Here's how not to fall for fake World Series tickets, D.C. police say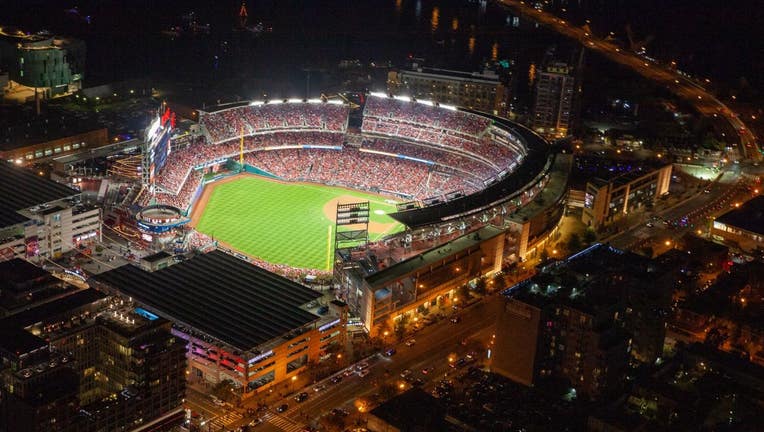 WASHINGTON - D.C. police are warning of ticket scams ahead of Saturday night's Game 5 of the World Series at Nationals Park.
With excitement mounting as the Washington Nationals play for a world title here in the District, conditions are ripe for scalpers who "prey on people's passions, knowing many regard the chance to see their favorite artists or teams as priceless," police said in a news release Saturday.
Online marketplaces make fake ticket scams easier than ever, police said.
"While scalpers usually create fake tickets to sell in person, online they can easily take your money without ever having the product to sell in the first place," police said.
Police shared the following tips to avoid getting scammed:
Only buy verified tickets from sites like Ticketmaster as opposed to third party sites.

The venue is more likely to help you with any issues if it's a verified ticket.

Buy tickets using a credit card so you can dispute the charges if needed.

You have a better shot of scoring better seats if you purchase tickets at the box office when they first go on sale.

You can also try to purchase tickets online while standing in line at the box office to improve your chances.

Always check with the box office for any tickets still available the day of a concert or event, even if people say it's sold out.
Anyone who encounters a scam is asked to call police at (202) 727-4159.