GWU warns students beware of Canada Goose thieves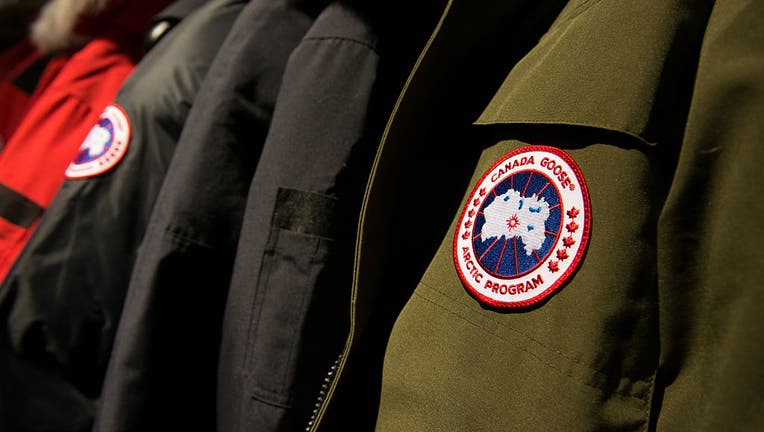 article
WASHINGTON - Thieves in D.C. are targeting Canada Goose jackets.
So much so, George Washington University sent out a campus alert this week telling students to be careful.
"While none of the incidents have occurred on campus, two took place near the Foggy Bottom campus on February 1, 2023. Jackets have been taken off of victims, and in some cases, weapons have been brandished," the message reads. 
Another incident happened near campus Thursday in the 800 block of 23rd Street Northwest, according to police, who added that they were searching for two men, one of whom was armed with a gun.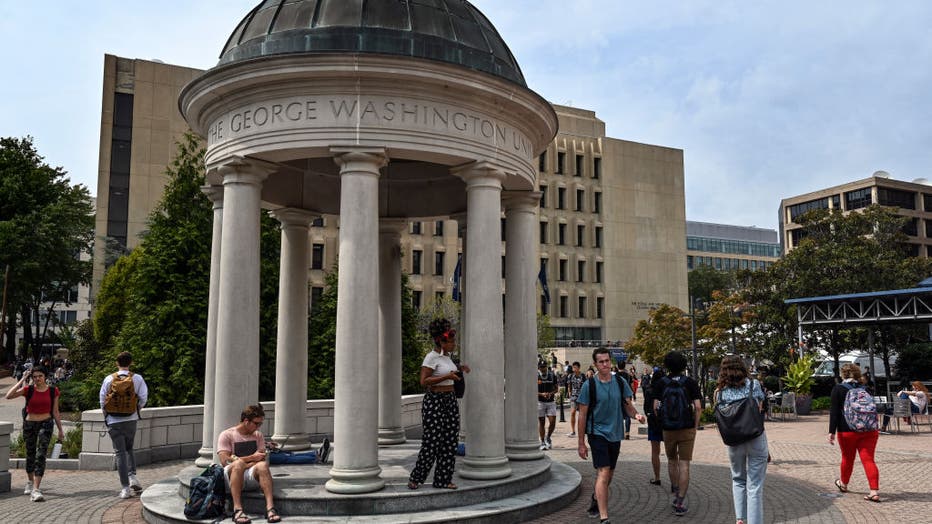 WASHINGTON, DC - SEPTEMBER 5: George Washington University students pass through campus on Thursday, September 5, 2019. George Washington University is trying to lower enrollment and shrink the student population by 20% to ensure they can maintain th
Students told FOX 5 they're concerned.
"I'm a student here and this is my campus, so I just want to be safe," Naiyu Kuo said Thursday.
The jackets – which can cost upwards of $1,500 – have been targeted in other parts of the city too. According to police, a Howard University student was assaulted in late January by three suspects who then took his Canada Goose jacket.
Investigators said the motive for the thefts is unknown.