Good Samaritan helps find missing Maryland teen with autism
A happy ending to the search for a missing 16-year-old with autism in Maryland. He is safe at home thanks to a Good Samaritan.
In a roughly 24 hour period, the boy traveled more than 20 miles from his home in Chillum in Prince George's County to Columbia in Howard County. His mother says he wasn't in his bedroom when she went to wake him Monday for the first day of school.
A man driving to work around 6:30 a.m. Tuesday spotted the teen walking along the left shoulder of Route 29.
That man, Derrick Brown, has a stepdaughter with autism and knew the signs. He says he also realized he recognized the boy from a FOX 5 social media alert.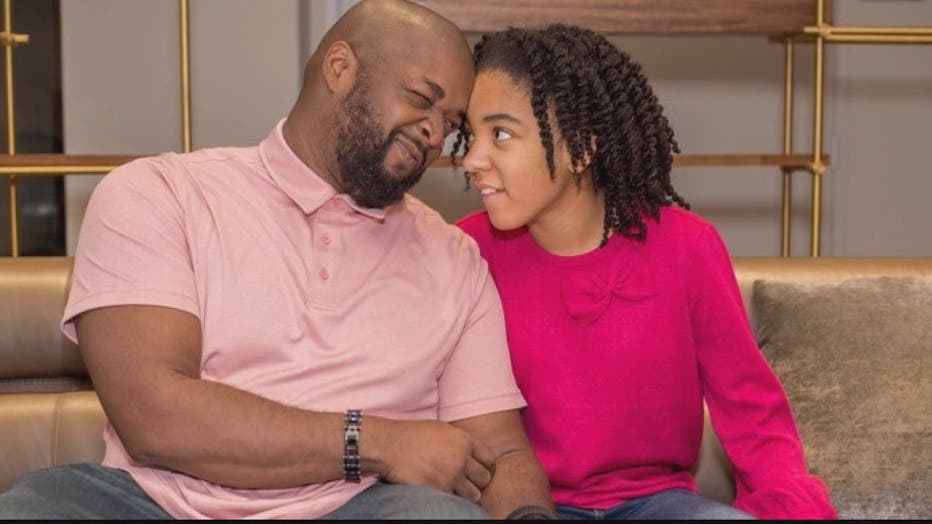 The boy's mother tells FOX 5 she is eternally grateful for Brown making that 911 call.
Brown's wife is a blogger and created a non-profit focused on autism awareness.  
Dekeda Brown says she is "so very proud, very proud" that her husband was able to help return the missing child to his family.