Glen Burnie man sentenced to 25 years after killing uncle with refrigerator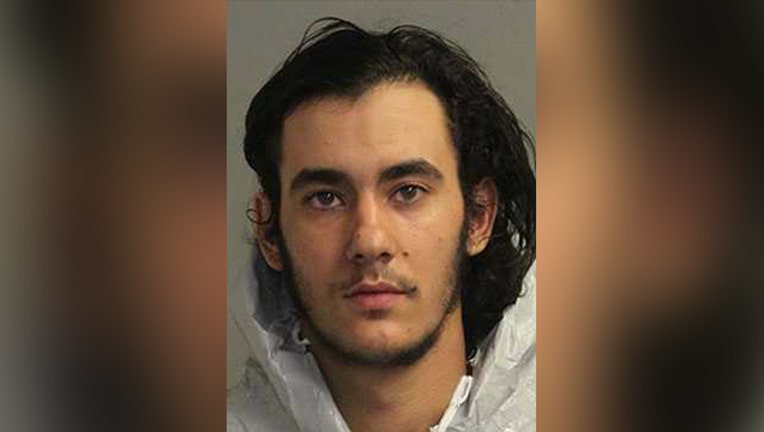 article
ANNAPOLIS, Md. - A Glen Burnie man has been sentenced to 25 years in prison after pleading guilty to killing his uncle with household appliances including a refrigerator.
The plea by 27-year-old Devin Peele comes about a year after he was arrested for the grisly murder.
Anne Arundel County police say on Aug. 15, 2018 they found Peele's uncle, Stephen, covered in a pool of blood under a refrigerator. 
Devin Peele, who also lived in the Glen Burnie home, told police he threw a dumbbell, a vase and a microwave at his uncle before tipping a refrigerator on him while he lay on the ground.
"Devin Peele could have walked away several times from this attack, he knew what he was doing was wrong at the time, but chose to continue his vicious assault on his uncle," said Anne Arundel County State's Attorney Anne Colt Leitess. "I would like to extend my deepest sympathies to the family of the victim and the defendant-who are one and the same-during this challenging time and I am thankful for the Assistant State's Attorneys who prosecuted this case."
The court recommended Peele, who suffers from mental health issues, receive psychiatric treatment during his sentence.