Germantown man charged with murder in connection with woman's death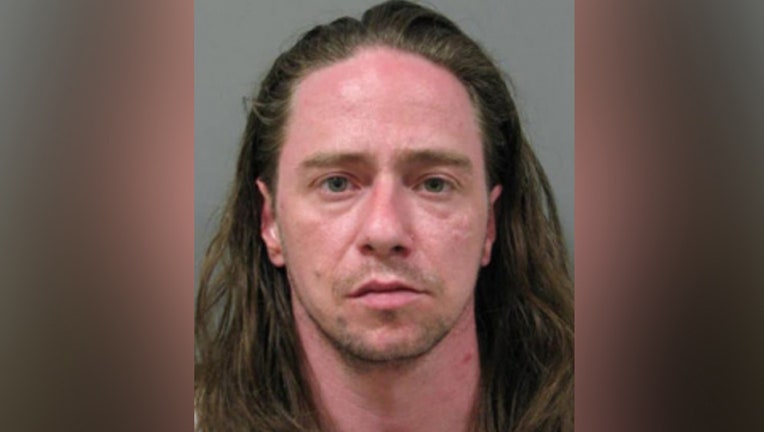 GERMANTOWN, Md. (FOX 5 DC) - A Germantown man is facing a first-degree murder charge after Montgomery County police found a woman dead in a home on Dunstable Circle.
Police were responding to a report of an assault around 8:51 p.m. when they found 34-year-old Lawrence Edward Sakkestad at the home in the 20000 block of Dunstable Circle.
They found the victim dead inside the residence. Initially, police said the victim – who has not been identified – had suffered upper body trauma.
Investigators reportedly made comments indicating that he'd been involved in the woman's death.
Sakkestad was charged and jailed without bond.
Police say they will identify the victim once her family has been notified.
If you have any information that might help investigators, call (240) 773-5070.