'Gang' of rhino poachers mauled to death by pride of lions after breaking into game reserve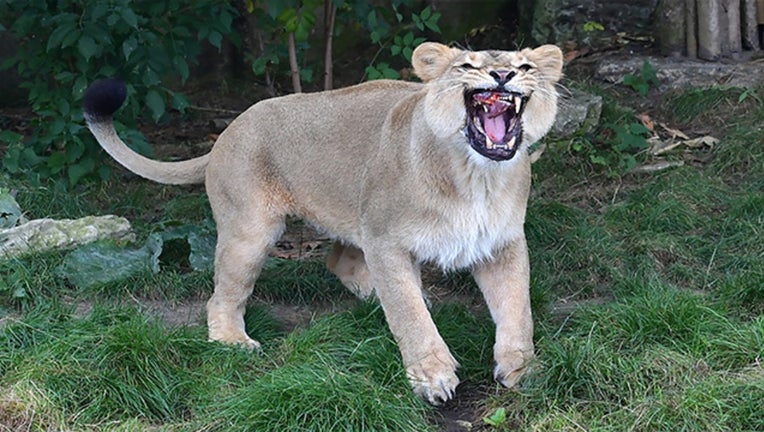 article
(FOX NEWS) - At least three suspected rhino poachers were killed by a pride of lions after they broke into a game reserve in South Africa.
Rangers say they discovered human remains around 4:30 p.m. local time on July 3 in the immediate vicinity of the lions' territory at the Sibuya Game Reserve in Kenton-on-Sea in the Eastern Cape, more than 24 hours after an anti-poaching dog alerted her handler that something was amiss.
The ranger however did not examine the disturbance further because it was not unusual to hear the lions at night.
When members of the anti-poaching unit investigated, they recovered human remains, a high-powered rifle with a silencer, wire cutters, an axe and three pairs of shoes.
Nick Fox, the park's owner, said the lions were shot with tranquilizer darts at first light so police forensic teams and the anti-poaching unit could comb the area for clues, and admitted it was not clear how many poachers may have been killed.