Former Manassas man charged in 1984 death of infant son after case reclassified as homicide
MANASSAS, Va. - A 58-year-old former Manassas man is facing murder charges in connection to the 1984 death of his infant son after the case was reclassified as a homicide nearly four decades later.
Authorities say on November 29, 1984, the father, then 20-year-old Samuel Harry Dicola, took his three-month-old son from their Prince William County home to the hospital with breathing problems.
The boy was transferred to Children's National Hospital in Washington, D.C. where he died a few days later.
Officials say an autopsy that was completed shortly after his death by the medical examiner's office in D.C. determined the boy died from severe retinal hemorrhaging and a swollen brain which they say was caused by Dicola shaking him.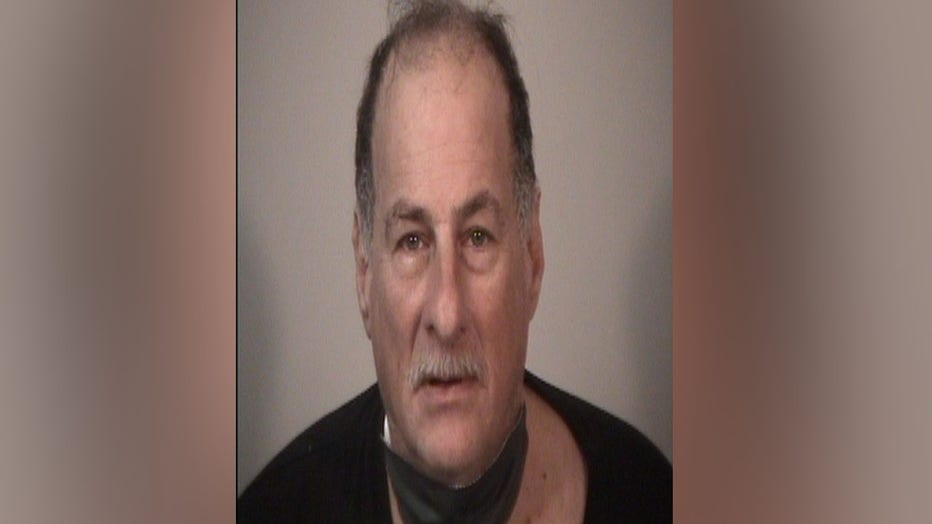 At the time of the initial investigation, the medical examiner classified the death as undetermined, and Dicola was not charged.
Authorities say a reexamination of the case came in September 2021 after Dicola was stopped by law enforcement in Maryland on an unrelated matter. Officials say that after a review of the investigation by medical experts, the medical examiner's office in D.C. reclassified the cause of death as a homicide.
Dicola remains behind bars at the Rappahannock Regional Jail on an unrelated matter. He will remain there until he is transported to Prince William County.
The investigation is continuing at this time.