Former Franken female staffers: 'He treated us with the utmost respect'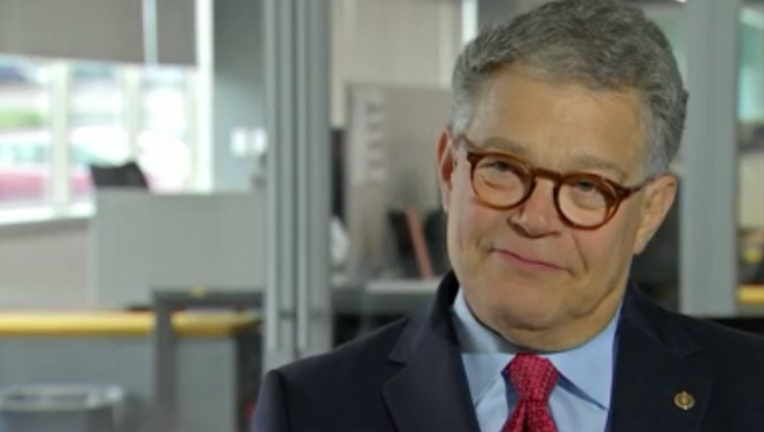 article
(KMSP) - Former female staffers for Sen. Al Franken are responding to the sexual assault allegations made against senator by KABC radio host Leeann Tweeden. In a signed statement, eight former staffers said during Franken treated them with the "utmost respect" and was a "champion for women," during their time working for him.
On Thursday, Tweeden revealed that while on a 2006 USO tour, she was kissed without consent during a skit rehearsal and later groped while asleep.
The former staffers issued a statement on Friday in response to questions about the climate of Franken's Senate and campaign workplaces as well as the senator's conduct with female staffers.
"Many of us spent years working for Senator Franken in Minnesota and Washington. In our time working for the Senator, he treated us with the utmost respect. He valued our work and our opinions and was a champion for women both in the legislation he supported and in promoting women to leadership roles in our offices," the statement read.
The statement was signed by former staffers Katherine Blauvelt, Alexandria Fetissoff, Jessi Held, Listbeth Kaufman, Natalie Volin Lehr, Karen Saxe, Charlotte Slaiman and Bethany Snyder.
Franken's colleagues in the Senate, including the majority and minority leaders as well as Sen. Amy Klobuchar, are calling for an ethics probe into the DFL senator's conduct. In a follow-up to his initial statement on Thursday, Franken apologized to Tweeden and said he would cooperate with an ethics investigation.