Florida man hoping to reunite lost GoPro with owners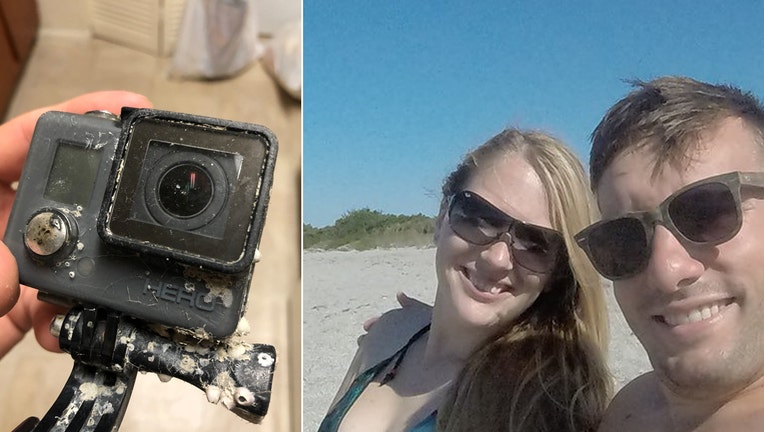 article
VENICE, Fla. - A Florida man is turning to social media to help get a lost GoPro back to its rightful owners.
Jeffrey Heim turned to Twitter after he found the GoPro at Caspersen Beach in Venice on Sunday.
He said he was diving the rocks looking for shark teeth when he found the GoPro, which appeared to have barnacles on it.
"Found this in the ocean today, still works and this is the last picture taken on it from 4 years ago," Heim posted.
He posted a photo of the weathered GoPro along with the last photo that was on the camera, which was of a couple sitting on the beach together. He said there were also photos on the GoPro that appear to have been taken at their wedding.
After posting his find on Twitter, it's been retweeted hundreds of times by users including GoPro, who said, "Alright #GoProFamily, time to rack in some karma points! Retweet + let's reunite a lost #GoPro."