FBI warn against AI-generated deepfake content created for sextortion schemes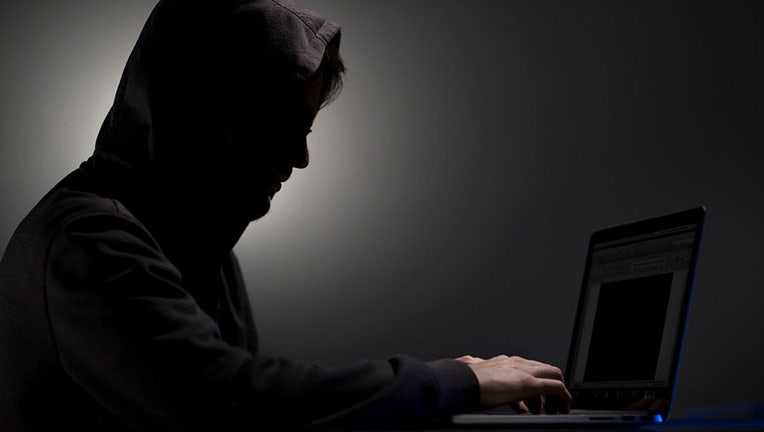 article
The Federal Bureau of Investigation is warning the public about AI-generated deepfake content created for sextortion schemes. 
"Technology advancements are continuously improving the quality, customizability, and accessibility of artificial intelligence (AI)-enabled content creation," according to the FBI. 
Deepfakes are created by taking regular, and for the most part, unharmful content and manipulating it to create something more sinister, the FBI explained. 
The agency said it has received reports from victims, including children and non-consenting adults, whose photos or videos have been altered and turned into explicit content. 
"The photos or videos are then publicly circulated on social media or pornographic websites, for the purpose of harassing victims or sextortion schemes," the agency said in a public service announcement.  
What is explicit content? 
Those with malicious intent will take a person's content from social media accounts, on the internet or ask the victim directly, and will then turn that content into "sexually-themed" photos or videos, which is also known as explicit content. 
These images appear real and will then be circulated on social media, other public forums or even pornographic websites, the FBI said. 
"Many victims, which have included minors, are unaware their images were copied, manipulated, and circulated until it was brought to their attention by someone else," according to the FBI. 
Once this type of content is put out on the internet, it is very difficult to reel it back in. 
And in some cases, these images that have been altered will be sent directly back to the victim for sextortion or harassment. 
What is sextortion or harassment? 
Sextortion, in some cases, involves coercing a victim into sending sexually explicit photos or videos of themselves, then threatening to share them publicly or with the victim's family and friends. 
This can also happen after a victim may have discovered altered content of themselves online before being contacted directly, and they then attempt to get them taken down by the perpetrator. 
"The key motivators for this are a desire for more illicit content, financial gain, or to bully and harass others," according to the FBI. 
The FBI has seen a significant uptick in sextortion schemes since April 2023.  
FBI tips to avoid sextortion schemes
The agency has advised the public to always proceed with caution when sharing content on social media, dating apps, online or even in a direct message. 
"Advancements in content creation technology and accessible personal images online present new opportunities for malicious actors to find and target victims. This leaves them vulnerable to embarrassment, harassment, extortion, financial loss, or continued long-term re-victimization," the FBI website stated. 
For more information, visit the FBI's consumer alerts website. 
This story was reported from Los Angeles.