Exclusive: Kevin Costner opens up about ugly divorce battle after judge issues ruling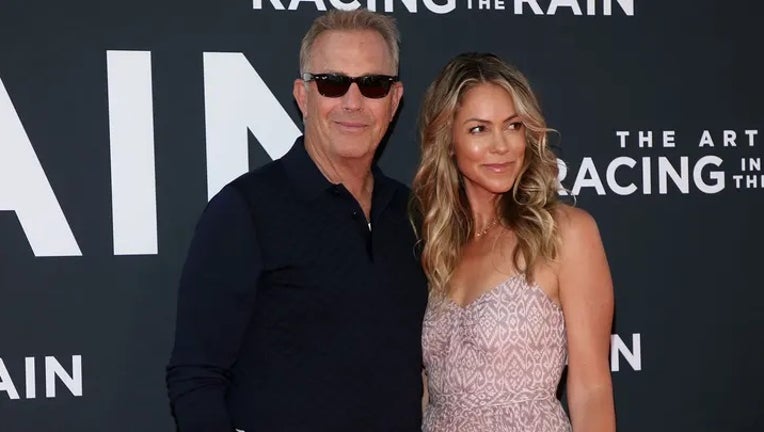 article
SANTA BARBARA, Calif. - Kevin Costner exclusively told Fox News Digital he feels there is "no winner" after a judge ruled in favor of the actor in his custody battle with ex Christine Baumgartner.
"You know, when you have a life that long with somebody, there is no winner...and it's this big, crazy thing called life and how it unravels so quickly," he said. "One minute you feel like you're on top of the world, and then you realize how, you know, how vulnerable you are."
As for his co-parenting plan with Baumgartner moving forward, Costner is certain the former couple will figure it out. "She's an incredible mom," he told Fox News Digital. "We will figure it out and we'll share. We just got to kind of convalesce right now."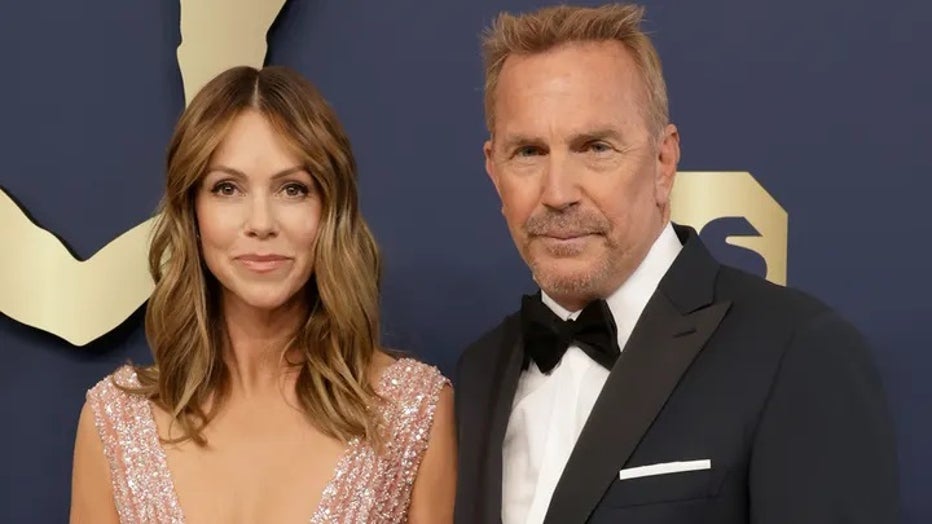 Christine Baumgartner filed for divorce from Kevin Costner in May after 18 years of marriage. (Frazer Harrison/Getty Images)
A judge ruled Costner's monthly child support payments would not be increased following two days of testimony. Judge Thomas Anderle ruled in favor of Costner – making the new monthly child support payments $63,209.
KEVIN COSTNER TAKES THE STAND IN CUSTODY COURT BATTLE AFTER DAYS OF TEARS AND HURLED INSULTS
Baumgartner had requested the payment be increased by $31,837 for a monthly total of $161,592. It had been temporarily set $129,755.
Costner testified that his world has "been shook up" by the divorce. "So, there's a few things I have to do with this seismic change."
"There's a few responsibilities I can't run away from," he explained. "Mostly what I have to do is figure out how to spend more time with the children and help walk them through this…spend a little time with myself."
Costner explained to the court why the couple created a prenup in the first place, saying he didn't want to be "destructed" as he had with his previous marriage. "The last thing I wanted was to not be able to come home to my home with my children. We did a prenup."
"My biggest concern now is that the court orders me to pay child support so much so that … I run out of cash."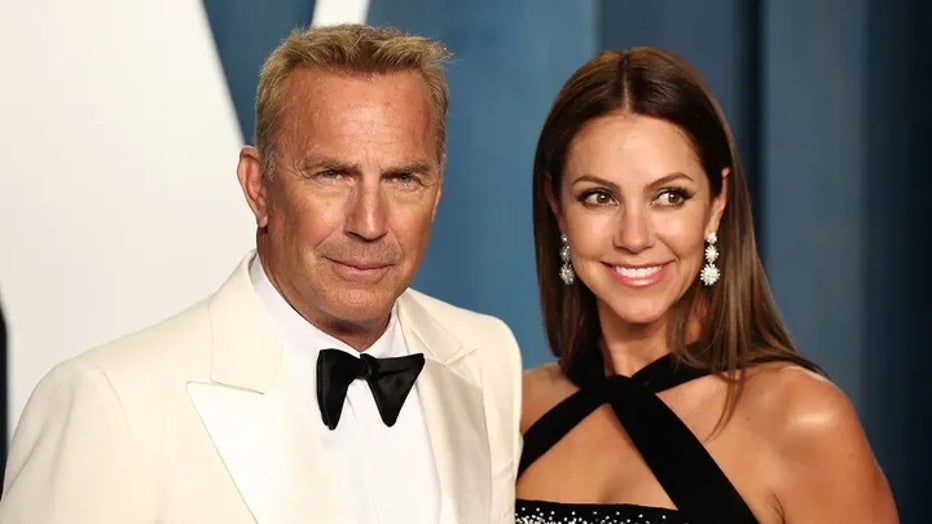 Christine Baumgartner asked for Kevin Costner's monthly child support payments to be increased. (Arturo Holmes/FilmMagic/Getty Images)
Costner was also grilled about his finances during testimony but seemed to be mostly unaware of how much money he earns and spends. He testified about the day his wife "left" him while recalling documents received from his accountant about his financial figures. The couple split on April 11, according to the divorce petition.
"At the point I signed this, I remember thinking the number seemed very large, but I trust them and I signed it," he told his estranged wife's lawyer about the income and expenses his attorneys submitted to the court.
He was also questioned if the expenses included Baumgartner, to which Costner responded, "Is this after the day she left me?"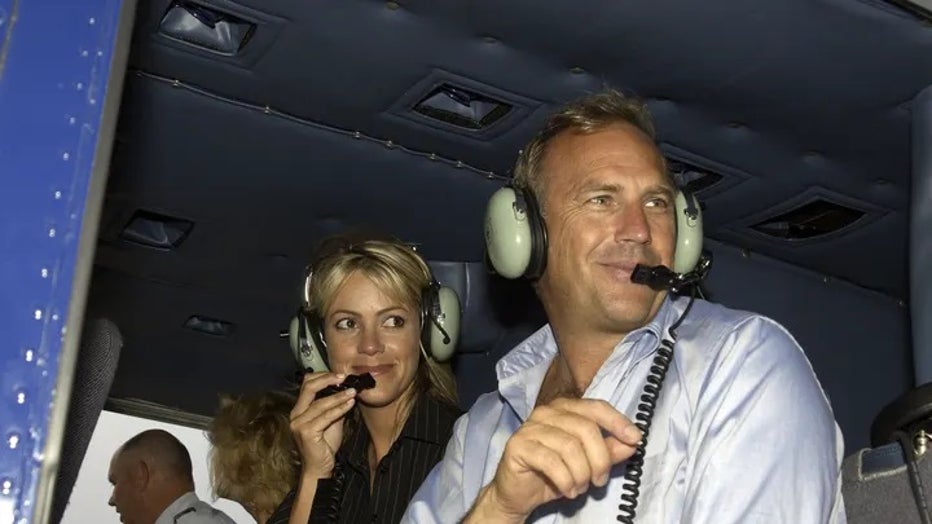 Kevin Costner and Christine Baumgartner first met while the actor was filming "Tin Cup." (Getty Images)
Amid this sometimes nasty court battle, Costner's memories of the past were present during his testimony as the recalled Baumgartner's personal touches on the $145 million Carpenteria home they shared while married.
Costner noted that Baumgartner's rental property – which she has moved into since being ordered by the court to vacate the family home – is "comparable" but "not equal" to the Beach Club Compound they once shared.
When he asked if he'd trade homes with Baumgartner, Costner responded, "It's tricky." The actor further explained that he wouldn't want to switch because his three children were raised at the Beach Club Compound, not because he doesn't believe the new rental home is "lovely."
The actor went on to describe some of the personal touches Baumgartner had made to his property, admitting she really made it "beautiful" and "lovely" during their marriage. He spoke in depth about a driveway and garden the purse designer had turned into a play area for the couple's three children. According to Costner, Baumgartner made the house into a home.
"Chris did a really wonderful job of bringing them together," he said at on point about the five houses within the Beach Club Compound.
Costner later testified when he first started dating Baumgartner they went on "epic dates." She was "really upfront" about what she wanted and having children. He liked that she was "really bold."
KEVIN COSTNER'S EX BREAKS DOWN IN TEARS AS ACTOR ACCUSES HER OF 'RELENTLESS JIHAD' AHEAD OF PROCEEDINGS
Costner and Baumgartner both took the stand during the two days of hearings.
Costner copped to being fed "dumbed-down" versions of his accounting by his team. "We realized there's a lot of things I don't know," he said in court.
Meanwhile, Baumgartner was questioned about her future plans for employment and an alleged "boyfriend," whom she claims has been a friend of the family for about "seven to eight years."
At times, Baumgartner broke down in tears – most notably after the estranged couple's Aspen ranch was mentioned.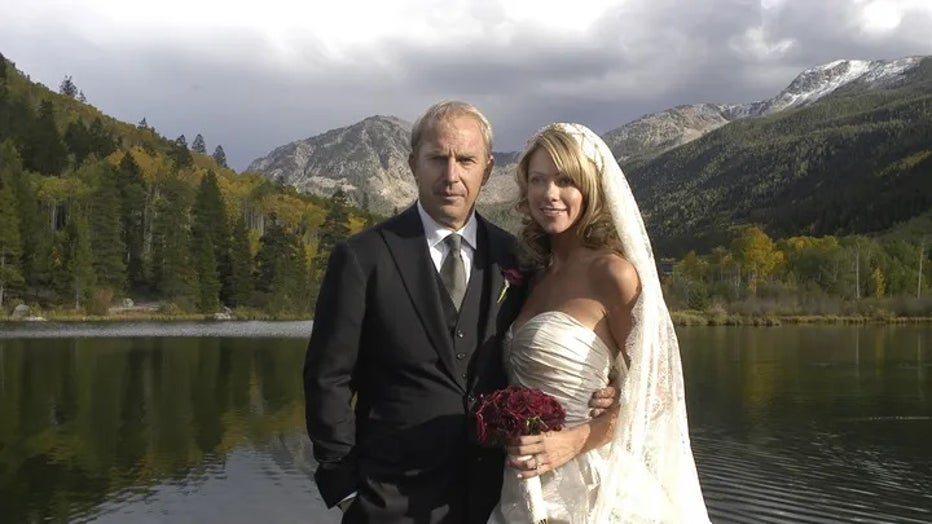 Kevin Costner married Christine Baumgartner at their Aspen, Colorado ranch on September 25, 2004. (Getty Images)
Christine filed for divorce from the "Field of Dreams" star in May after 18 years of marriage, citing "irreconcilable differences." 
Baumgartner formally requested a judge set a new monthly child custody order Thursday in her continued divorce bid from the "Yellowstone" actor.
Baumgartner, 49, was awarded $129,755 in monthly support for their three children during a July hearing after initially requesting $248,000 per month. Costner, 68, had offered $51,000.