Early morning robberies may be connected, police say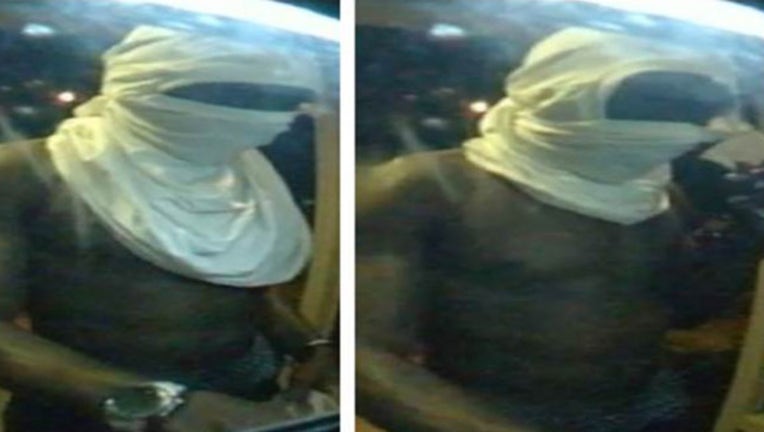 D.C. police are investigating a string of early morning robberies that may be connected.
The incidents all occurred early Tuesday morning in the northeast and northwest.
This list, released by authorities, describes six incidents in total:
In each case, detectives say two black men, between the ages of 20 and 25 and armed with handguns were involved. One man was described as wearing a tan or brown safari / fisherman type hat while the other was described as wearing a white T shirt or tank top.
Police say a gold or tan older model passenger car. Was used in the incidents.
In the incident that occurred on the 4200 block of Arkansas Avenue, police say a third suspect, described as a black male in his 20s wearing a white t-shirt and blue jeans, was involved.

Officers say say the robberies seem to target individuals walking alone during the early morning hours. They urge everyone to take extra caution.
Anyone with information should call police at 202-727-9099 or text at 50411.