Early morning fire burns garage in Montgomery County
POTOMAC, Md. - Firefighters were on the scene of an early morning fire in Montgomery County.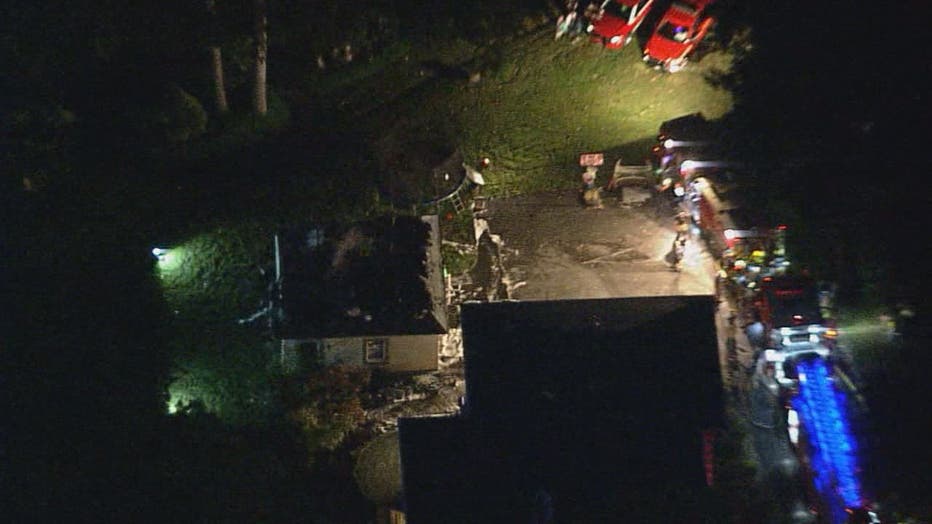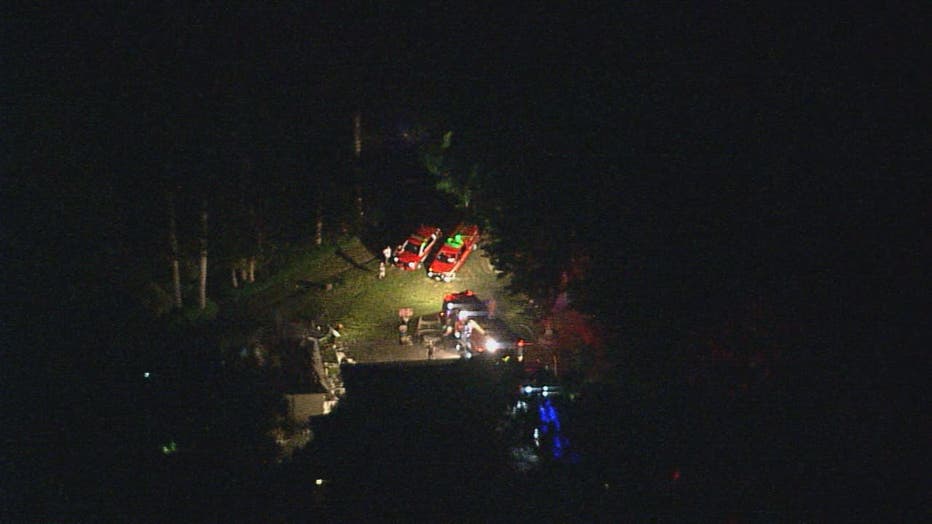 The fire was reported around 5:30 a.m. in the garage of a home on Lake Potomac Drive in the Potomac area.
Fire officials say the garage has been converted into a living space but no injuries have been reported.