Dumfries teacher's assistant facing charges for allegedly assaulting 5-year-old preschool student
DUMFRIES, Va. - Authorities in Prince William County say they have charged a teacher's assistant for allegedly assaulting a 5-year-old student at school.
Police say the incident happened Wednesday at the Washington-Reid Preschool Center in Dumfries.
Investigators say 54-year-old Sharon Lee Bryan placed the student on a chair while they were in the gymnasium of the school. Police say when the child got up from the chair and sat on the ground, Bryan stepped on the student's leg.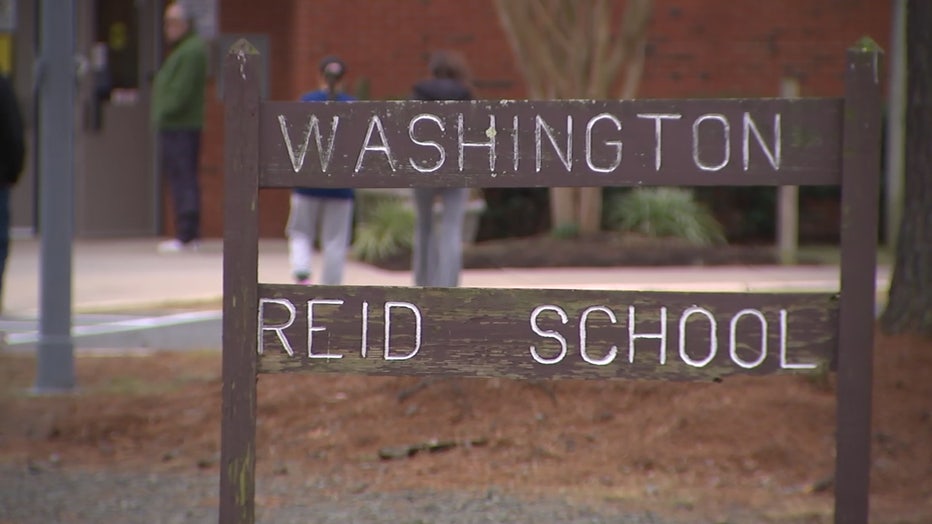 Washington-Reid Preschool Center 
Officers say other school personnel reported the matter to school administration who notified police and the child's parents.
"While I am deeply disappointed by this allegation, I am certain it is not reflective of our outstanding school or the staff that keeps your children safe every day," said school principal R.J. Lucciotti in a letter to the school community. Lucciotti said Bryan was placed on leave
Bryan faces assault and battery charges and was released on a court summons.