Drug investigation leads to child porn charges for former Quince Orchard assistant wrestling coach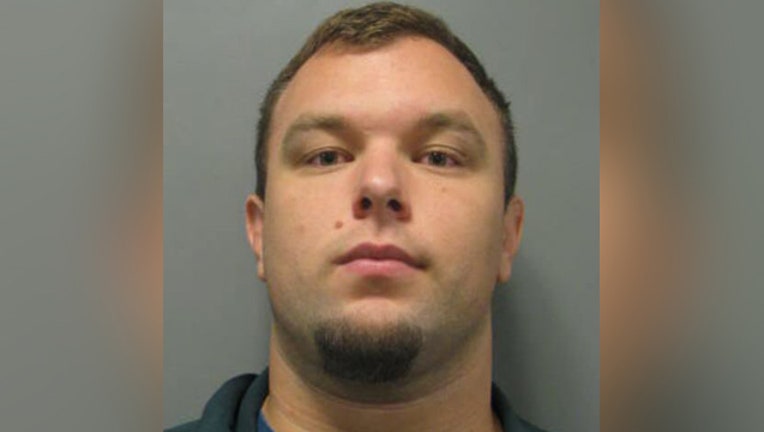 MONTGOMERY COUNTY, Md. - A former Quince Orchard assistant wrestling coach is facing a host of child pornography charges after a drug investigation led police to search his home.
According to documents obtained by FOX 5, police were alerted to Dake Williams of Ellington Boulevard in North Potomac in October 2017 when customs officials found a package containing MDMA at JFK Airport in New York and notified Homeland Security in Baltimore.
The package was from an address in Germany and marked for Williams' home in Maryland.
When investigators went to Williams' home, they reportedly found numerous vials, and baggies containing a white powdery substance resembling MDMA and a scale with more suspected MDMA all within plain view on a computer desk.
The officers halted the investigation when Williams told them he wanted a lawyer.
After they obtained a search warrant, the officers returned and seized a number of electronic devices.
When investigators found child pornography on the devices, they requested a second search warrant and found more than 1,000 files.
The images and video included children as young as 5 or 6 in various sexual situations with adults and animals. 
After investigators examined the files, they arrested Williams, charging him with 10 counts of possession of child pornography.
School officials say the files are unrelated to Williams' activity as a coach.