Driver who fired weapon at officers in Prince George's County in custody
LANHAM, Md. - The man authorities believe fired a weapon at officers Monday morning in Prince George's County is now in custody. 
Prince George's County police said the suspect, 20-year-old Tyler Clendenen, was apprehended around 4:40 p.m. Tuesday after they spent almost eight hours searching for him.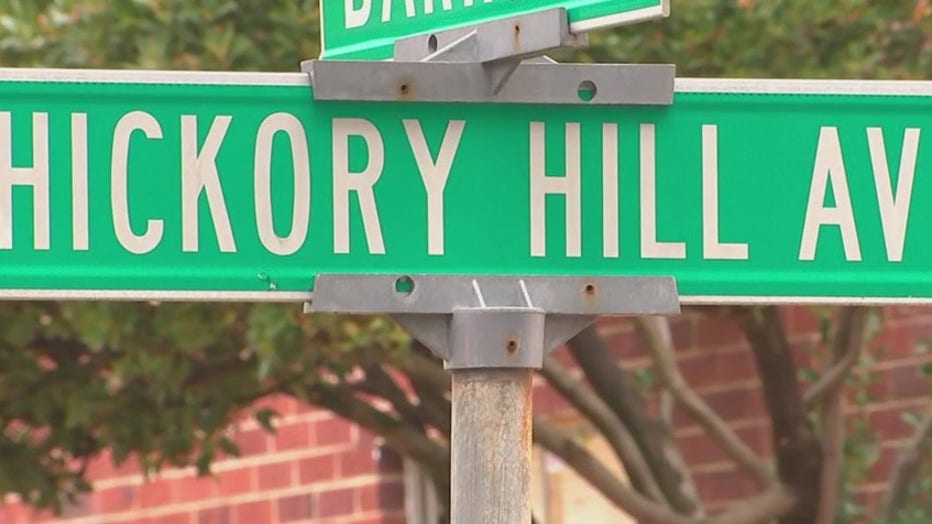 Earlier in the day, police said they were called to Hickory Hill Avenue in Lanham around 8:40 a.m. to investigate a suspicious, occupied vehicle.
Officers say they approached the car, and were interacting with the driver when he pulled a weapon and fired. The officers fired back and the suspect fled in the car.
Clendenen was charged with assaulting two PGPD officers as well as multiple firearms offenses.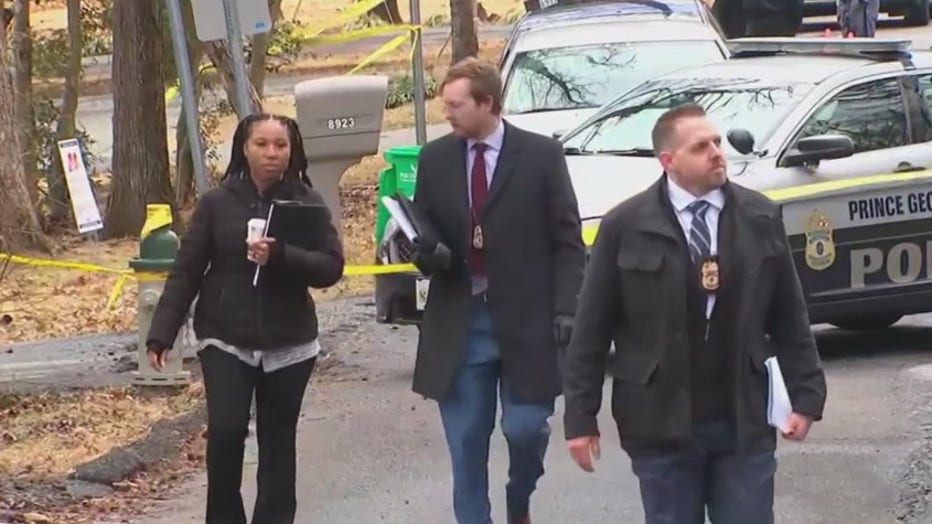 The shooter's weapon was recovered, police say. No officers were injured. Clendenen was not injured during the interaction with the officers. 
Anyone with information is asked to contact police.