DNA testing at DC forensics lab suspended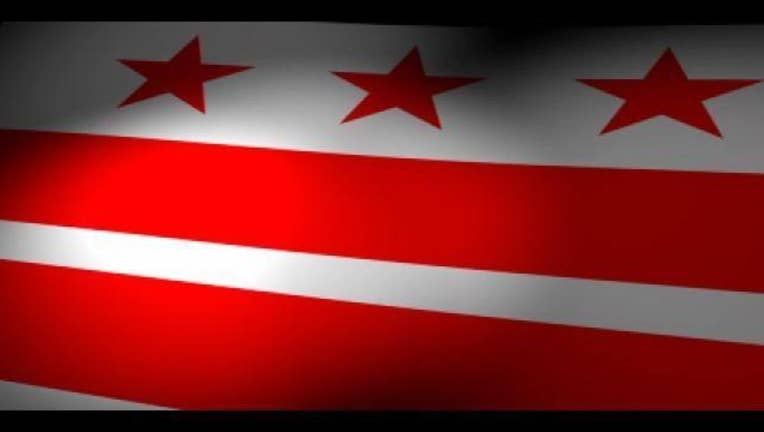 article
All DNA testing at D.C.'s consolidated forensics lab has been suspended after auditors found the staff was "not competent" and the testing not in compliance with FBI standards.
FOX 5's Paul Wagner reports D.C. Mayor Muriel Bowser says she's "troubled" by the reports and has ordered changes to be made.
The results from two audits, publicly released Monday, paint an unflattering picture of the D.C. Department of Forensic Sciences where one report said the staff lacked proper training and management failed to get on top of the problems.
Now the lab is in danger of losing its accreditation and the mayor declined to give a vote of confidence to its director.
A spokesman for the forensics lab said director Max Houck was unavailable to comment Monday but said the lab takes the audits seriously and is working on corrective action.
The audits, conducted by a National Accreditation Board (ANAB) and a panel of experts assembled by the U.S. Attorney's Office, found serious testing issues that both suggested needed to be corrected immediately.
The ANAB ordered all DNA casework to be suspended and listed 12 areas where the lab had to improve or risk losing its accreditation.
"We knew we had a big problem with the lab 12 days into my term", said D.C. Mayor Muriel Bowser in an interview Monday. "We got a letter from the U.S. Attorney who actually advised us that they had been working with the lab for over a year on some concerns that they had, so for us we wanted to have an independent review to know what was going on in the lab. We got those results last week. This week we began our 30 day correction plan".
In the meantime, the U.S. Attorney's office is shipping all of its DNA analysis to two outside labs.
"We are going to hire a consultant to help us go through that report", said Bowser, "and we are going to immediately find a new lab that can immediately help us with the analysis that we need so there will be no impediments to cases in the District of Columbia".
The U.S. Attorney's office first flagged the problem last year and stopped sending DNA analysis to the district's lab in January.
So far dozens of criminal cases have been reviewed and to date none have been dismissed.
Back in March, when FOX 5 first talked to director Houck, he defended the lab and its work.
"The issue really revolves around the method and the application of the method, and it's vague, and this is something that has been simmering in the forensic community for a number of years", Houck said. "And it's just now starting to poke its head up".
We asked the Mayor if Houck's job was on the line.
"Everything that we do to review that situation is starting this week", said Bowser, "And I will know better from my team what needs to happen over the next 30 days".
The Consolidated Forensics Lab is a fairly new independent agency that began DNA analysis in criminal cases in the spring of 2013.
For the foreseeable future they will be doing none.
The U.S. Attorney's office says losing the use of the lab is costing plenty of money.
Hundreds of thousands of dollars have already been spent to send new DNA cases to outside labs.