Deputies called after Fred Couch, Ethan's dad, allegedly assaults ex-girlfriend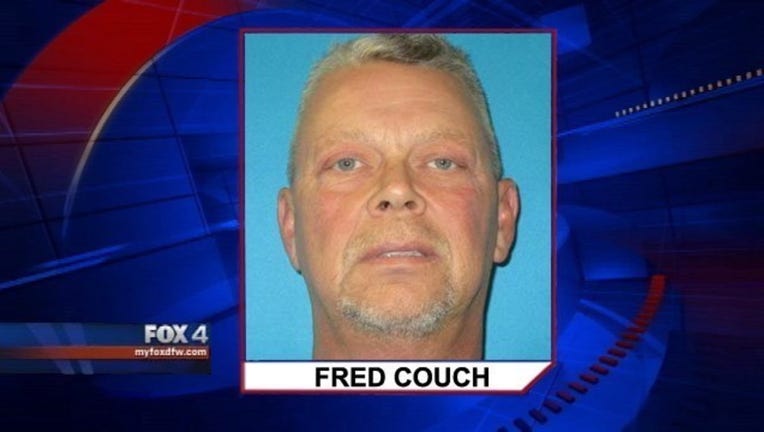 article
The father of the affluenza teen allegedly assaulted an ex-girlfriend on Friday.
Tarrant County Sheriff's officials confirmed that the ex-girlfriend called 911 on Fred Couch, the father of Ethan Couch, for an incident that happened about 2:30 p.m. Friday.
Fred Couch allegedly choked the woman. But when authorities arrived at the scene, the woman declined to cooperate with officers and opted not to fill out a family violence report or allow photos of marks on her throat.
No charges are likely to be filed in the incident.
This isn't the first time Fred Couch has gotten in the news on his own. He was arrested in Aug. 2014 for impersonating a police officer.
His son, Ethan Couch, remains in jail in downtown Fort Worth awaiting a hearing next week. The Feb. 19 hearing will be whether the case will be transferred from the juvenile system to the adult system.