DC public pool kicks out man with swastikas tattoos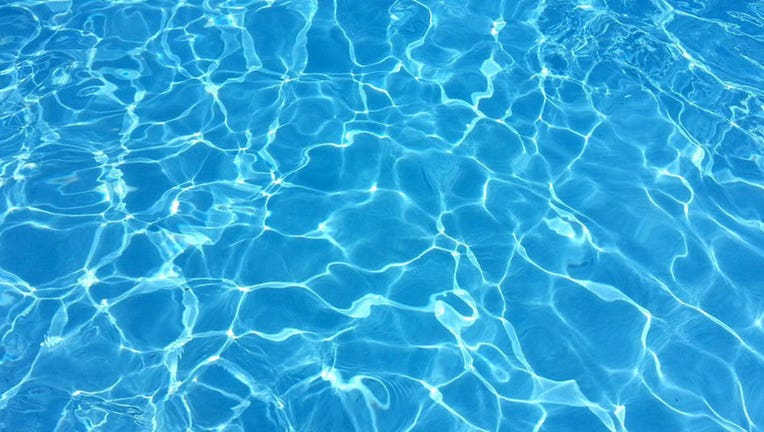 WASHINGTON - A man with swastikas tattoos on his body was kicked out of a public pool near Eastern Market in D.C. on Sunday.
Officials said the man arrived at the pool at about 2:45 p.m. and had tattoos of swastikas, upside down crosses and "666" on his body.
Pool guests raised concerns about the man being on the pool deck but not using the pool, according to officials.
When lifeguards approached the man, officials said he became aggressive and began using offensive language.The lifeguards called police as the situation escalated and the man was escorted out by officers.
The pool was closed for 30 minutes after the incident, according to officials.
"I call on all of us to speak up and reject symbols of hatred and bigotry wherever and whenever they appear," Councilmember Charles Allen said in a written statement. "We cannot allow these symbols, these words, and these acts to become normalized."