DC Council wants to scale back police body cameras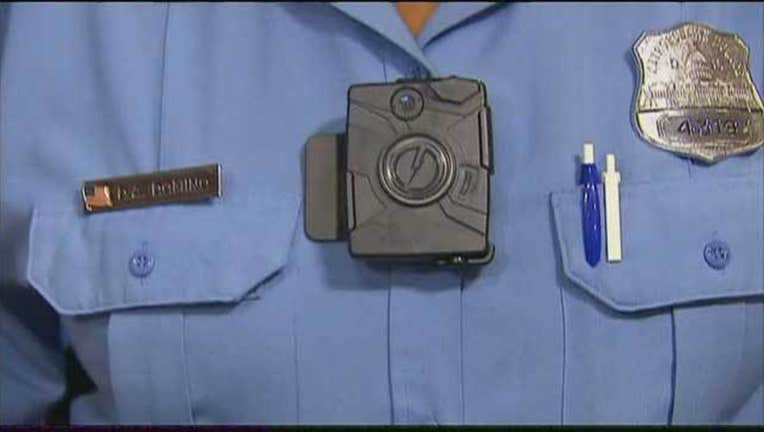 By BEN NUCKOLS
Associated Press
Mayor Muriel Bowser had requested $5.1 million to outfit all 2,800 patrol officers in the District of Columbia with body cameras.
But a budget proposal approved by a council committee on Tuesday includes just $1.9 million for 1,200 new cameras. The department already has 400 cameras. About 160 officers wore them as part of a 6-month pilot program.
The committee says the department should start with a smaller number of cameras while it works out policy details, including how to store the footage and how to make it available to the public. Bowser's administration had proposed exempting the camera footage from Freedom of Information Act requests, which the committee doesn't support.
Copyright 2015 The Associated Press. All rights reserved. This material may not be published, broadcast, rewritten or redistributed.