DC area residents may notice change to smell, taste of water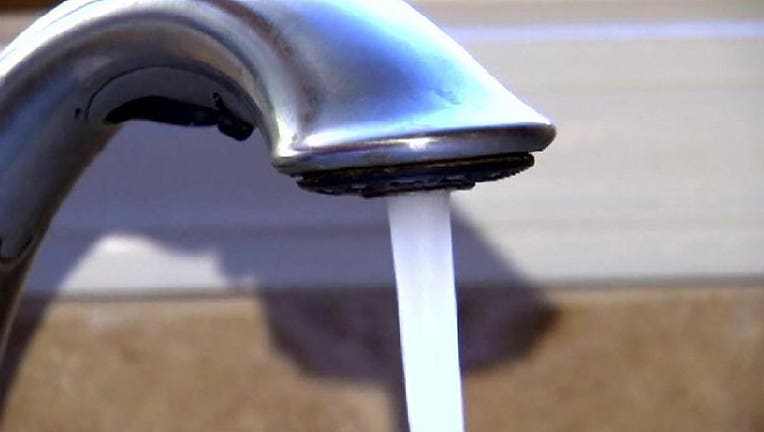 article
WASHINGTON - (AP) -- Water officials in the Washington region are alerting customers that they may notice a slight change in the taste and smell of water coming from their taps as part of a routine program to clean the drinking water system.

Officials said in a statement that from Monday through May 2, they will change the disinfectant in drinking water temporarily from chloramine to chlorine, resulting in the change in taste and smell.

The change affects customers who get their water from the Washington Aqueduct. That includes residents in the District of Columbia and northern Virginia.

Water officials say customers can run the cold water tap for two minutes and refrigerate tap water to reduce the chlorine taste and odor. Water filters can also help.
© 2015 The Associated Press. All rights reserved. This material may not be published, broadcast, rewritten or redistributed.