Dangerous Germantown carjacking leads to 2 arrests in NC
GERMANTOWN, Md. - Two teenagers were arrested in North Carolina in connection with a dangerous carjacking that occurred in front of a Germantown 7-Eleven.
Surveillance video from Sept. 6 shows the victim returning to his vehicle, which he left running outside the store.
When the victim reportedly saw the two suspects break into his vehicle while he was standing in line.
As he approaches the passenger-side door, the suspects backed up, throwing the victim onto the pavement, and seriously injuring him.
The Hope Mills Police Department in North Carolina caught up with the alleged carjackers after Montgomery County police entered the vehicle information in a national database.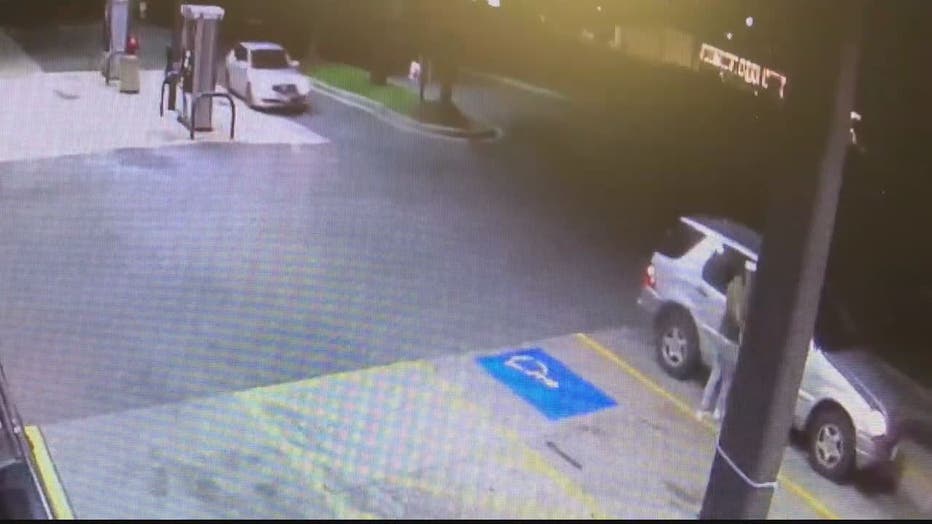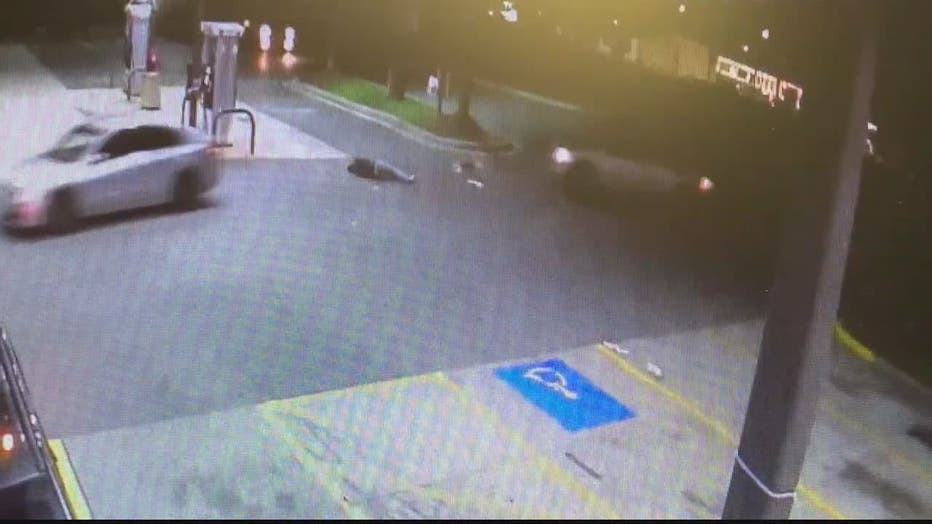 Kenneth Darnell Davis, 18, and a 16-year-old suspect were charged with carjacking, first-degree assault, and conspiracy to commit carjacking.
Both are in custody awaiting extradition back to Maryland.