Dad shoots daughter's boyfriend, runs them over before killing himself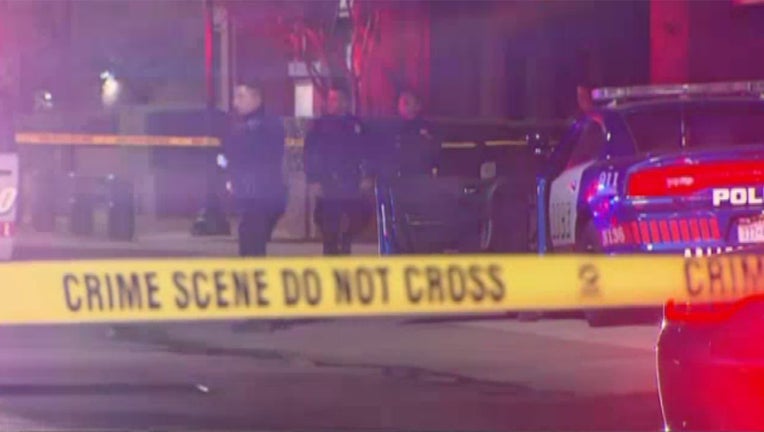 article
A Texas father is accused of fatally shooting his daughter's boyfriend before taking his own life.
It happened outside a movie theater in Arlington. Police say the couple and a friend were leaving the building when they spotted the girl's father waiting outside in his pick-up truck.
When the boyfriend approached to introduce himself, the dad reportedly asked him for his name.
When the young man responded, witnesses say the dad opened fire. He's then accused of running over the couple as his daughter bent down to help her fatally injured boyfriend.
Omar Soto, 22, had studied architecture at the University of Texas at Arlington and had plans to study for a master's degree.
The man's daughter, who was not publicly identified, suffered several injuries but is expected to survive.
The father took his own life on a street just a few miles away. Police were still investigating a motive.