CVS to begin selling CBD-based products in Maryland, 7 other states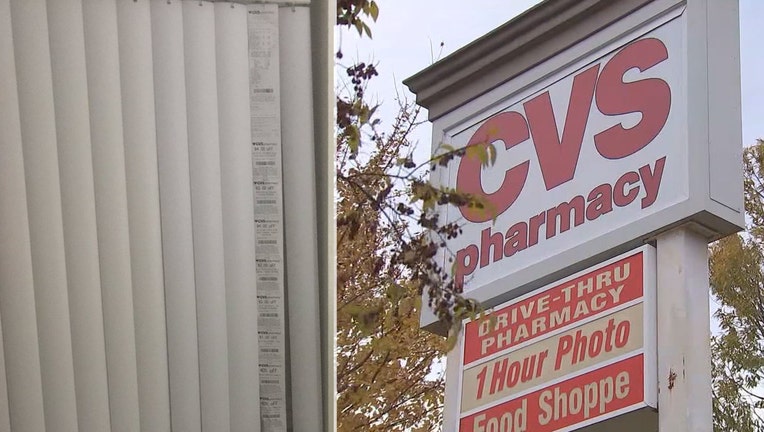 article
ANNAPOLIS, Md. (FOX 5 DC) - CVS is walking slowly into the business of offering CBD products - and Maryland is on its path.
In a statement to Fox Business, the drugstore chain said it started selling CBD products last week in select states across the country.
The products contain the non-psychoactive component derived from the marijuana plant.
More than 800 CVS stores in Alabama, California, Colorado, Illinois, Indiana, Kentucky, Maryland, and Tennessee will now offer CBD products.
CVS says the products include topicals such as creams, sprays, roll-ons, lotions, and salves.
The store is not selling any CBD-containing supplements or food additives, and says it's CBD items comply with applicable laws and meet CVS's standards.
The company's CEO told CNBC that the move was prompted by its customers who have used CBD products in the past and said it help with pain relief for arthritis and other ailments.
But he also said the company plans to walk "slowly" with the new initiative.
Fox Business contributed to this report.