'Criminal Casanova' sentenced in Montgomery County court
ROCKVILLE, Md. - A con artist known as the "Criminal Casanova" was sentenced Thursday in a Montgomery County court. 
Trevor Devon Thornton — who also went by the alias of Devon Glaze — will not face additional jail time, but he will be on probation for three years, and asked to complete 150 hours of community service.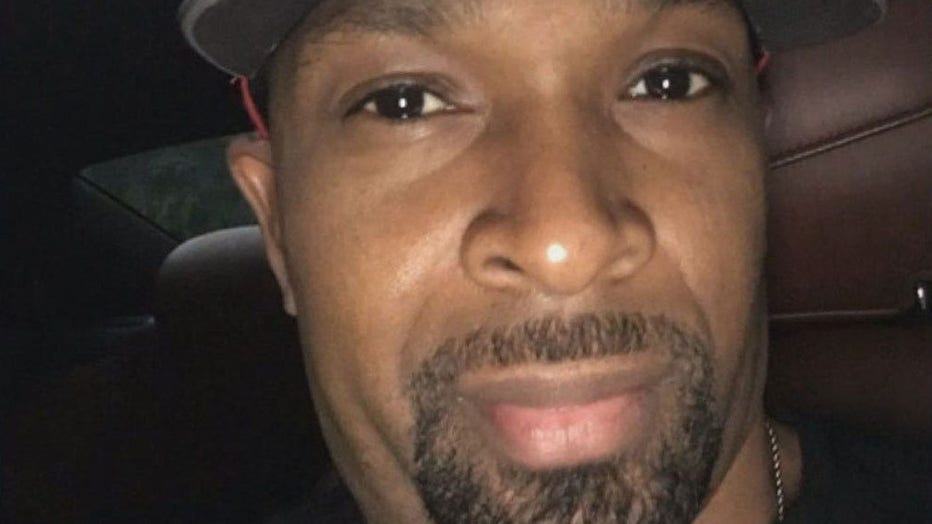 Thornton was found guilty of swindling multiple women across the country out of hundreds of dollars. 
Police said Thorton used dating sites, including Tinder, to find his victims. He pleaded guilty in February to forgery of private documents.  
"The state asked for a minimum of six months jail time in this matter. We are disappointed in this sentence and we sympathize with the victim and her frustrations," said Lauren DeMarco, spokesperson for the Montgomery County State's Attorney's Office.