College bans sales of energy drinks on campus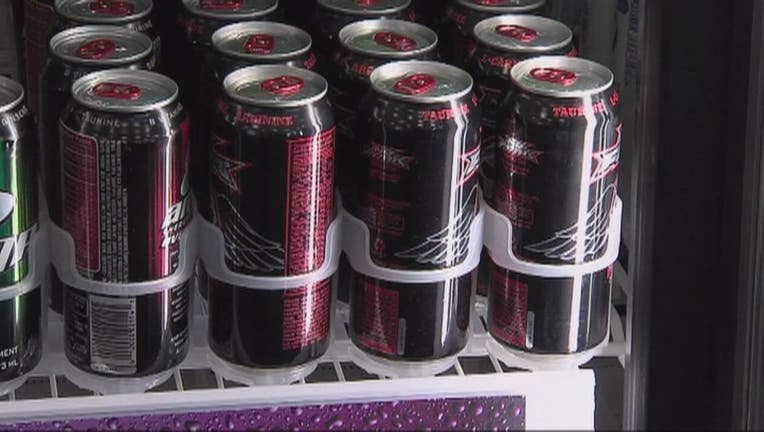 article
(WJBK) - Could energy drinks lead to high-risk sex and bad study habits for college students? The answer is not so clear, but one college in the United States is taking preventative measures.
Middlebury College in Vermont recently issued a ban on the sale of energy drinks on campus, including Red Bull and Rockstar. The school says the drinks promote a culture of stress and encourages bad academic habits.
According to the Journal of Preventative Medicine, too much caffeine and other stimulants are linked heart trouble, irritability, sleep problems and feelings of nervousness among young people. It can also lead to high blood pressure and increases the risk of heart disease.
In any case, energy drinks aren't banned altogether at Middlebury. Students are still allowed to drink them -- they just have to buy them somewhere else.