Coast Guard rescues seven from water near Arlington Memorial Bridge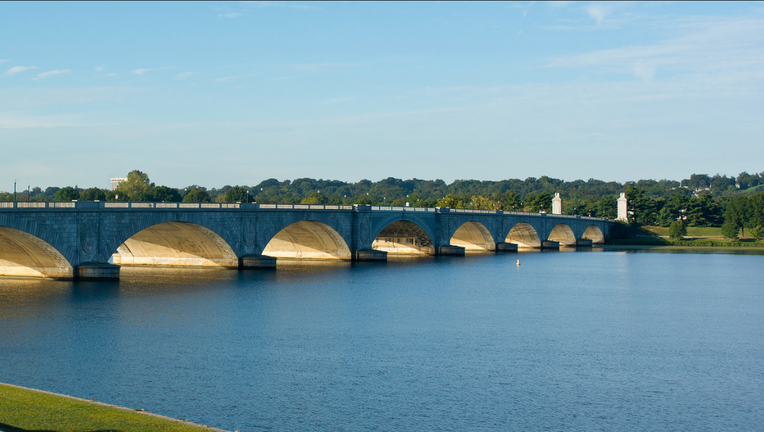 article
WASHINGTON - Seven people were rescued from the water near Memorial Bridge Sunday after their boat began taking on water.
The Coast Guard received an alert at around 1 p.m. Sunday that a 30-foot vessel was taking on water and required assistance. A 29-foot response boat was launched in response.
"We put two crewmembers aboard when we got on scene," said Petty Officer Christopher Page, the coxswain aboard the RB-S. "The owner was concerned because he couldn't find the source of the water, and they had also lost one engine. We decided to take them on side-tow when we realized their anchor wasn't holding, and they were quickly drifting to shoal water."
No injuries were reported.