City of Fairfax Police admit communication lapse in upskirt case
FAIRFAX, Va. (FOX 5 DC) - City of Fairfax Police said they could have communicated with neighbors and the public better after they waited eight days to warn residents of an attack where a man tried to take photos up a woman's skirt.
The attack was caught on surveillance video last Tuesday afternoon near Woodhaven Drive and Hill Street in Fairfax.
The video shows an unidentified man chasing a woman and forcibly trying to pull up her skirt.
Police revealed the incident eight days later on Wednesday, prompting criticism from neighbors.
The lapse also may have led to the loss of crucial surveillance video from another camera which may have been able to identify the suspect.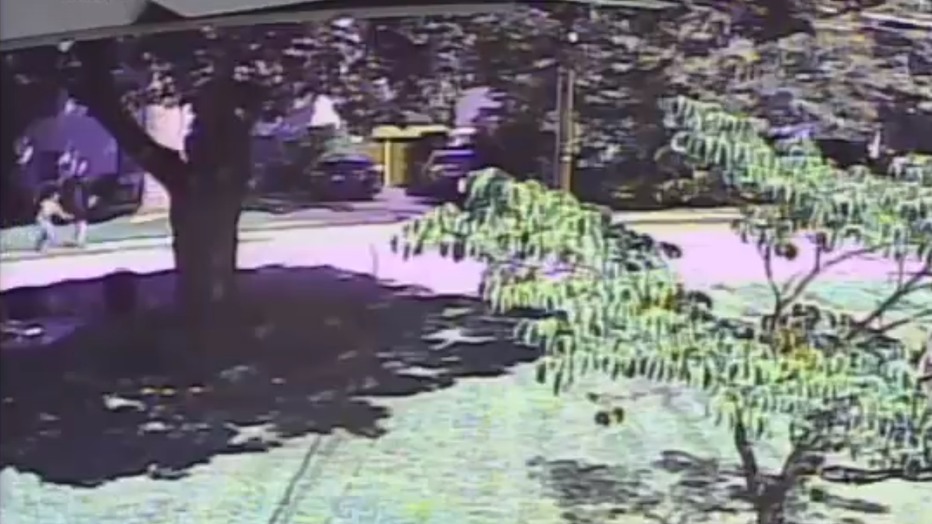 Detectives did not check with that homeowner until after the video deleted itself from the system, but police say they are working with the homeowner and Nest to recover it.
Fairfax City police officials declined an interview with FOX 5, but responded in the statement, saying in part:
"Detectives are still working with several neighbors who are attempting to gather more footage in the area and are actively working this case. We are always looking for ways that we can better facilitate communication between our divisions, including the Office of Public Information. Our top priority is the public's safety and we are always working to enhance our efforts to more effectively reach our communities."
Neighbors tell FOX 5 they appreciate the attention of the police to this issue, but believe the department could have communicated faster.
"I very much appreciate our police department and I very much appreciate the police officers in this community that keep our citizens safe and I look forward to working with them as a neighborhood and as a community to maybe find better ways of communication in more timely fashion," said neighbot Nikki Brook.