Christie calls criticism over his idea to track immigrants like FedEx parcels 'ridiculous'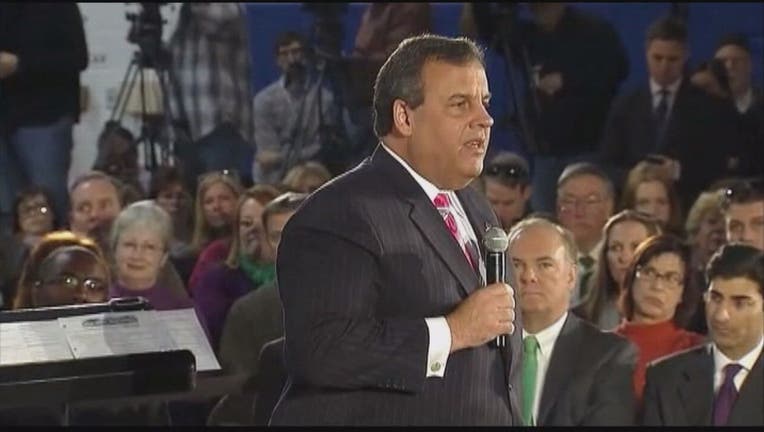 article
FOX NEWS LATINO - New Jersey Gov. Chris Christie continues to come under fire for suggesting this weekend that the federal government could solve much of the problem of illegal immigration to the U.S. by adopting the tracking methods employed by parcel delivery company, Federal Express.
The presidential contender went on Fox News Sunday and defended his comment, made at a New Hampshire campaign stop on Saturday.
"If FedEx can do it, why can't we use the same technology?" the Republican presidential hopeful asked host Chris Wallace.
On Saturday in Laconia, N.H., Christie told a campaign crowd , "At any moment, FedEx can tell you where that package is. It's on the truck; it's at the station; it's on the airplane. Yet we let people come to this country with visas, and the minute they come in, we lose track of them."