Chris Rock's daughters raise over $65K in Girl Scout cookie sales during Oscars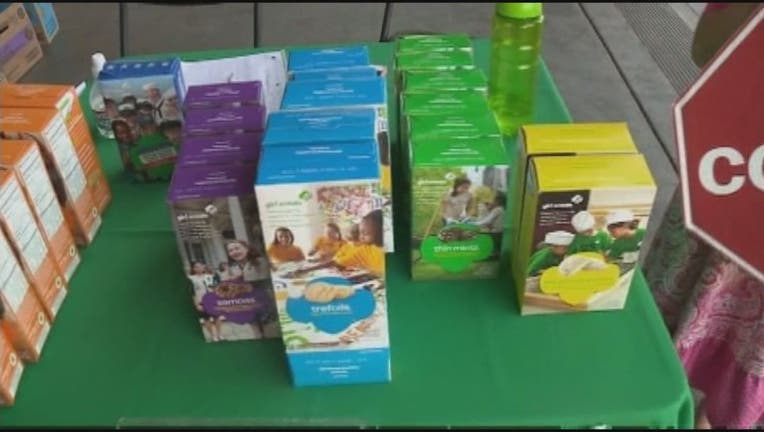 LOS ANGELES - (AP) - Host Chris Rock gave his daughters a boost with their Girl Scout Cookie sales by dispatching a team of Los Angeles-area Girl Scouts through the Dolby Theatre selling cookies to the gathered glitterati.
An unfair advantage bestowed by a famous father?
Sure, but you'd do the same for your kid if you could.
And those enterprising girls collected a quick $65,243.00 for a good cause.