Child struck by car in Germantown
MONTGOMERY COUNTY, Md. - A child was rushed to the hospital with life-threatening injuries Tuesday night after being hit by a driver in Germantown.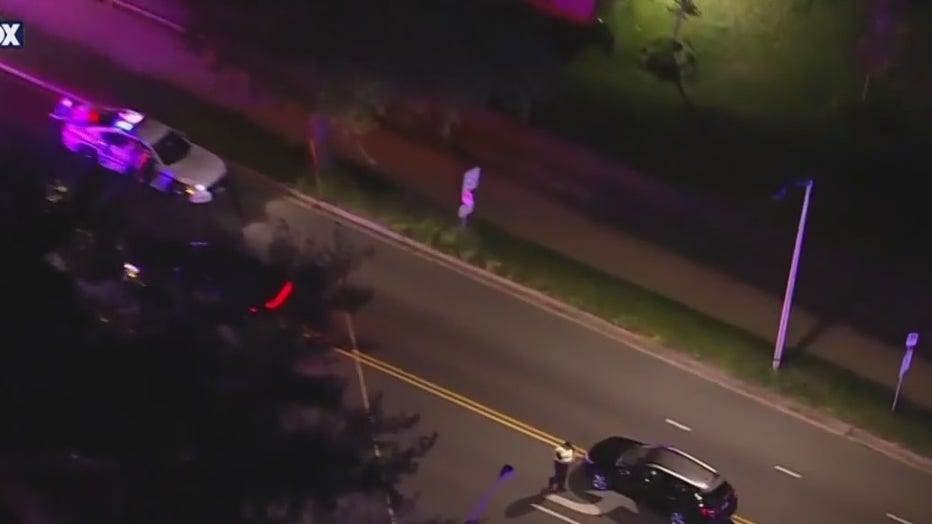 Police don't know how old the victim is yet, but reported the kid was walking in the area of Wisteria Drive and Great Seneca Highway when he was struck. 
The driver, police said, remained at the scene. 
This is a developing story. Check back with FOX 5 for updates.