Cheerleader asks autistic friend to prom with cookie cake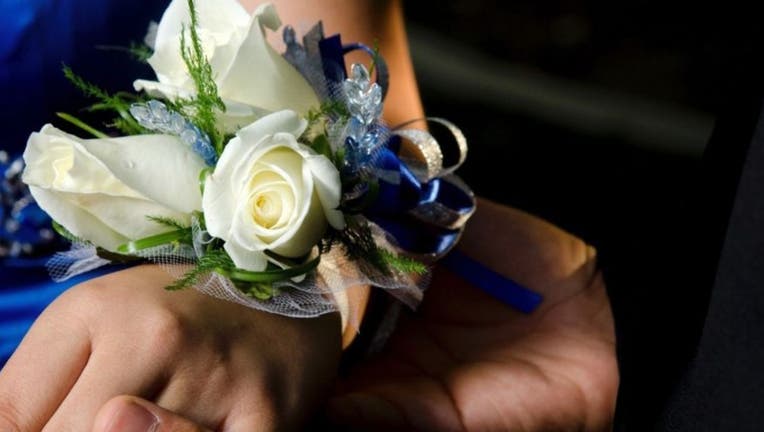 article
GREAT STORY: High School Cheerleader Asks An AUTISTIC BOY To The Senior Prom . . . And His Reaction . . . Is Truly HEART WARMING!!!
(FOX News) - A Florida cheerleader created a "promposal" using a cookie cake to ask her friend from her school's special education classroom to the big dance.
In a video taken Friday, January 29, Mikal Bartosik, 17, comes into the classroom and shows Jonathan, 18, the cake, which he reads: "Will you go to the prom with me?" The boy immediately answers "Yes!" and jumps around the room in joy. Bartosisk asks the teen, who is on the autism spectrum, for a hug and the classroom erupts in applause.
"It was like something you see in movies," Jeanne Ladner, Park Vista High School's speech pathologist and cheerleading coach, told the Palm Beach Post. "I cried."
Bartosik and Jonathan (whose last name was not released by the school district) became friends last year when she started eating lunch with a group of special education students, the Palm Beach Post reported.