Capitals-Islanders Game 7 stirs 'Epic' memories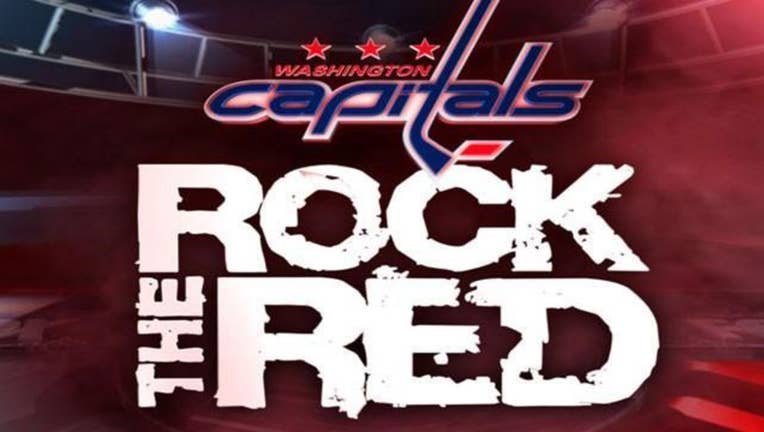 article
There's only been one Game 7 between the Capitals and Islanders, but it has stood the test of time -- lots and lots and lots of time -- as one of the great games in postseason annals.
The "Easter Epic" in 1987 between Washington and New York lasted long into the night before Pat Lafontaine finally won it for the Islanders in the fourth overtime, giving his team a 3-2 victory in the game and a 4-3 win in the first-round series. New York's Kelly Hrudey made 73 saves in what is still the longest Game 7 in NHL history.
Those two teams will play another Game 7 on Monday night -- the first winner-take-all contest of this year's postseason. The Capitals and Islanders both finished the regular season with 101 points, and they've both found time to score 14 goals through the first six games of this series -- when they haven't been busy trying to slam each other into the glass.
"It's been good," Washington forward Joel Ward said. "A traditional series, regardless of who you're playing, is going to be like that. You're going to get some hits, you're going to get some feistiness, you're going to get some whacks. That's what happens when you play the same (team) over and over, you're going to have a little hatred. It's coming down to one game, so we're excited."
The Islanders forced this seventh game with a 3-1 win in Game 6 on Saturday.
Lafontaine's goal was part of a glorious stretch for the Islanders during the 1980s that included four consecutive Stanley Cups earlier that decade. But they've advanced past the first round only once since. That was in 1993, when they again eliminated Washington before edging Pittsburgh in another overtime Game 7 to reach the conference finals.
The Capitals had never played a Game 7 until that 1987 matchup with the Islanders. Now, the franchise is used to it.
Monday will be Washington's eighth Game 7 in the last eight years. Only Boston (nine) has played more in that span, according to STATS.
The Capitals are 3-9 in Game 7s, and only 2-7 at home. That includes that night 28 years ago when Game 7 turned into Game 8 and then Game 9.
© 2015 The Associated Press. All rights reserved. This material may not be published, broadcast, rewritten or redistributed.