Call for reported shooting in Georgetown unfounded, police say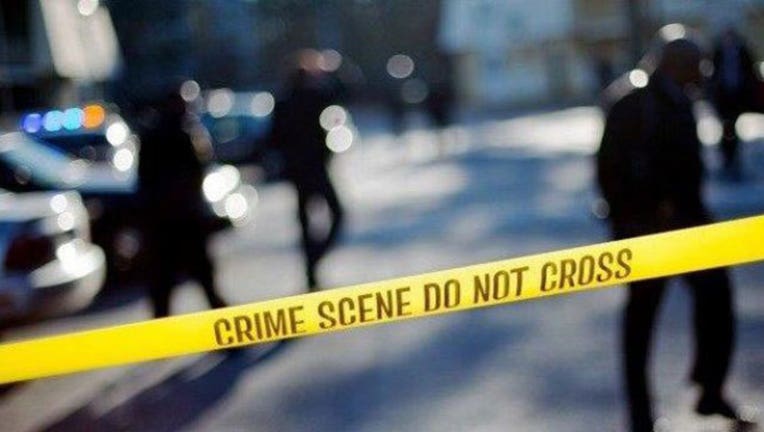 WASHINGTON - Police say no shooting took place in the Georgetown area of the District Monday morning.
Officers originally told FOX 5 that they were responding to a call for a reported shooting in the 1600 block of 32nd Street in the Northwest.
Officials now say that the call was unfounded and that they have received a call for reported property damage at that location.