Bystanders break windows of Boston rail car after witnesses say smoke filled train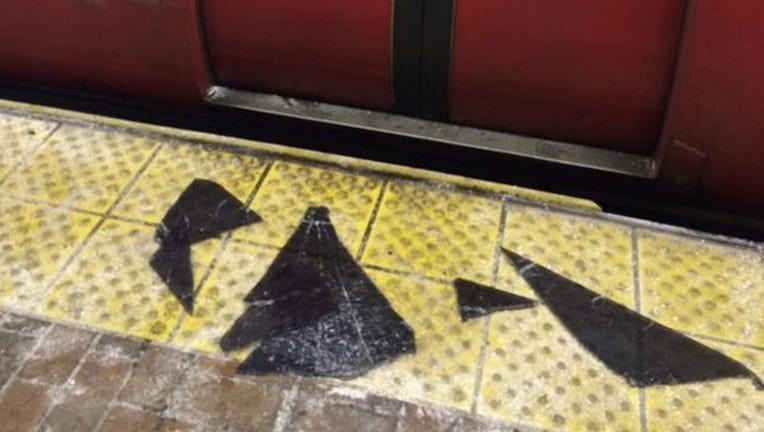 article
Witnesses to an incident on a Boston train line tell BostonGlobe.com that bystanders punched and kicked windows of a smoke-filled subway car in an attempt to help free trapped riders.
The incident happened Thursday morning at the Quincy Center Station.
According to the report, passengers were instructed to exit the rail cars; however, the doors of one of the trains would not open.
Some passengers who did manage to get out, kicked and punched the glass windows on the smoke-filled car in order to help other riders exit.
A Massachusetts Bay Transportation Authority told the BostonGlobe.com that the train doors were opening when bystanders began to break the windows.
A spokesman for the MBTA says smoke did not fill the train, but rather the car was being taken out of service after mechanical issues caused smoke on the outside of the train.
No injuries were reported.
The incident is still under investigation.
READ MORE: http://www.bostonglobe.com/metro/2015/01/29/red-line-experiences-severe-delays-after-burst-smoke-train/EHGbzDELrPcsmoD4F4ng7K/story.html