Bus driver arrested for DWI accepts plea deal after crash with DCPS students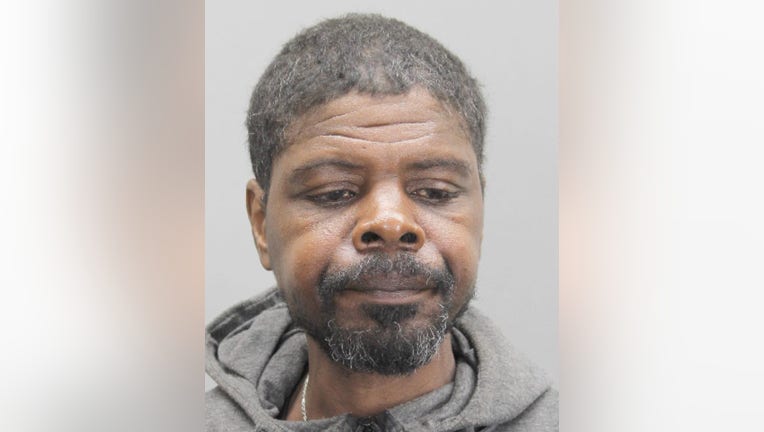 article
The man charged with driving a school bus full of children while drunk accepted a plea deal Thursday in a Fairfax County court. 
Back in October, Troy Reynolds was arrested after he picked up 44 students and four teachers from Ben Murch Elementary School from a field trip at Cox Farms in Centreville, Virginia. 
While driving drunk, police said Reynolds drove off the road, crashed into a rock, and damaged the bus' rim and tire. 
Two students bumped their heads on the back of seats on the bus, however, no serious injuries were reported. 
Reynolds has been in prison since the incident happened on Oct. 27. However, the deal now allows the 47-year-old to be released sometime within the next two months. 
Reynolds is required to undergo substance abuse treatment, is banned from operating a commercial vehicle, and will be on probation. 
A statement from the Commonwealth's Attorney's Office says Thursday's agreement "reflects the wishes of the majority of the families involved." 
Read the full statement below: 
"Today's agreement resolves this case in a way that reflects the wishes of the vast majority of the families of the children who were injured in the incident and protects the community from further harm. Under this agreement, the defendant, a veteran, will receive treatment for substance abuse, will never be able to operate a commercial vehicle again, and will be on probation. The defendant has been incarcerated since the offense, and multiple victims' families expressed that they did not want to seek extensive jailtime as punishment. Some individual families are prioritizing civil remedies in addition to this criminal case, and they wanted a guaranteed conviction to help with those civil cases. The above resolution provides substantially all the victims' families with their desired outcome and prevents future harm by this individual in the community."