BREAST CANCER AWARENESS MONTH: Lots of progress made, but more work to be done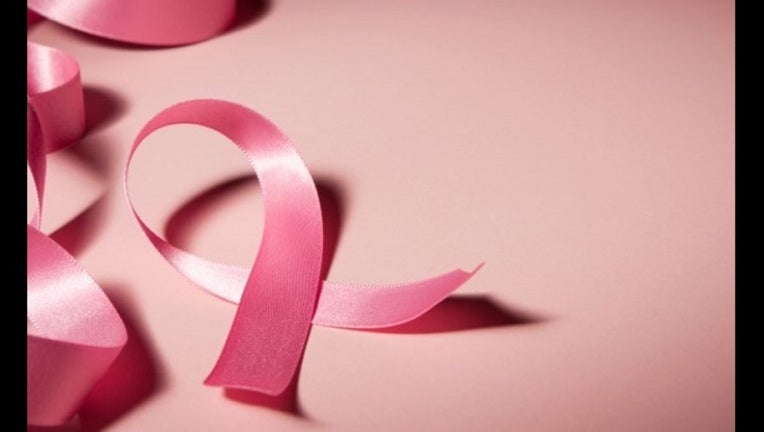 article
WASHINGTON - At halftime of the Thursday Night Football game between the Denver Broncos and Arizona Cardinals, the teams celebrated a different type of win when 150 breast cancer survivors took the field in recognition of Breast Cancer Awareness Month.
"We need more involvement and it's got to be more than just pink," said Kristine Cheney, one of the survivors.
But according to researchers, there is already a lot to celebrate.
"Twenty, 30 years ago, nobody even wanted to hear the word cancer," said American Institute for Cancer Research Director of Research Dr. Nigel Brockton.
He added that times have changed.
"There are so many aspects of cancer research that we didn't know 10 years ago and now they are actually the most vibrant areas of research," he explained.
A cancer survivor himself, Brockton said the average person diagnosed with breast cancer in 2018 has an almost 90 percent five-year survival rate, far better than just a couple of decades ago.
"Many people used to have to go through their cancer treatment feeling too awkward about even telling people about it," he said. "So the fact that 150 people are getting out on the field and celebrating their diagnoses and their determination to live through it and past it, that's huge."
Asked to estimate how close researchers are to curing cancer altogether, Brockton believes they are about 90 percent of the way there.