Bill proposed to make selling marijuana legal in DC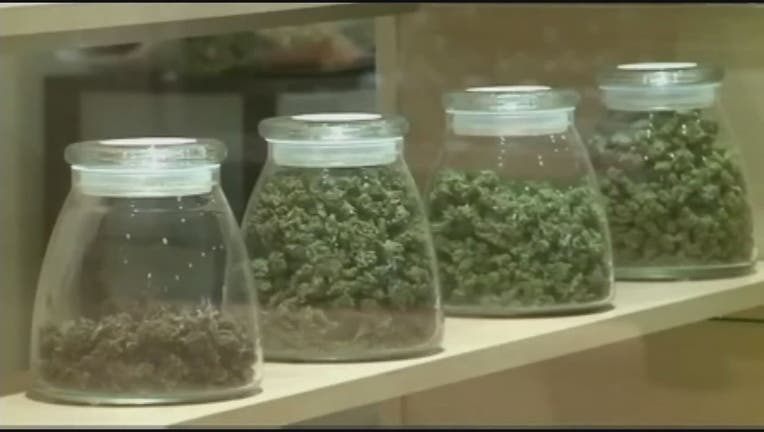 article
WASHINGTON - There is a new push in the District of Columbia to further legalize marijuana. D.C. Councilmember David Grosso introduced a bill to make it legal to buy, sell and use pot while the city would be able to tax and regulate the drug.
"People just need to recognize that this would create a framework where we can buy and sell marijuana in the District just like they do alcohol," said Grosso. "It is also important to note it is [for people] older than 21 just like alcohol and it would be highly regulated."
Currently in Washington D.C., anyone over the age of 21 can possess up to two ounces of marijuana, but it cannot be sold or exchanged for other goods or services. It must be smoked or consumed on private property such as your home, but is not allowed to be smoked in public.
The Marijuana Legalization and Regulation Act of 2017 was first introduced by Grosso two years ago, but Congress blocked the bill. But the D.C. lawmaker is reintroducing it because he said D.C. residents are calling for it.