Beyoncé's dancers Les Twins hold workshop in Alexandria ahead of Renaissance Tour stop
WASHINGTON - Karma Live music venue in Northeast D.C. turned into "Club Beyoncé" on the eve of the music superstar's highly anticipated shows at FedEx Field. 
"I think Beyoncé is a huge artist and some of the people coming in town this weekend, they are looking for a warm-up event, and this was the perfect event for that," said Anwaa Kong with JoinTHEMVEMNT. 
Nightlife venues aren't the only places feeling Beyoncé's impact.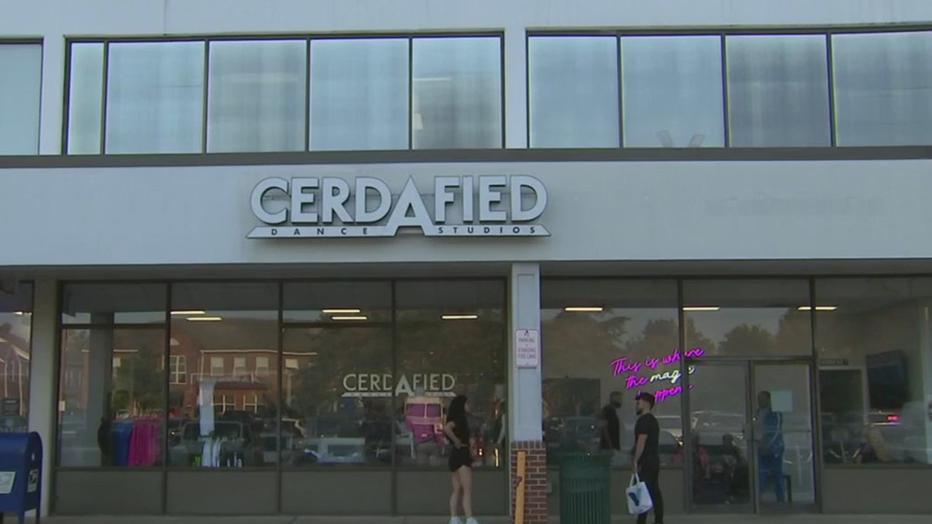 Cerdafied Dance Studios in Alexandria, Virginia is getting a boost from the tour and a visit from the Queen's performing twins, the Les Twins. 
International duo Larry and Laurent Bourgeois, her famous dancers and choreographers, are in town for the Renaissance World Tour. But before they hit the stage, they hit up a dance workshop at Cerdafied. 
 "I'm here to see the twins. I know that they are known for being Beyoncé's children, the first set of twin, but I know them, they are international," said Lanee Johnson. 
Not only have Les Twins been touring with Beyoncé for years, they've also been inspiring the upcoming generation of dancers, like 13-year-old Cheyenne. 
"They show dance not just as dance, but a way to express emotion and show off your creativity," she told FOX 5. 
Dozens of dancers from the region had a chance to show off their creativity and push the limits with guidance from Les Twins. 
Jason Cerda, the co-founder of the studio, says being able to host the dynamic duo is humbling. 
"This is the vision that we had to bring the elite, the best of the best talent to the DMV to train the best dancers in the DMV – to prepare them for whatever endeavors they have in their life," he said.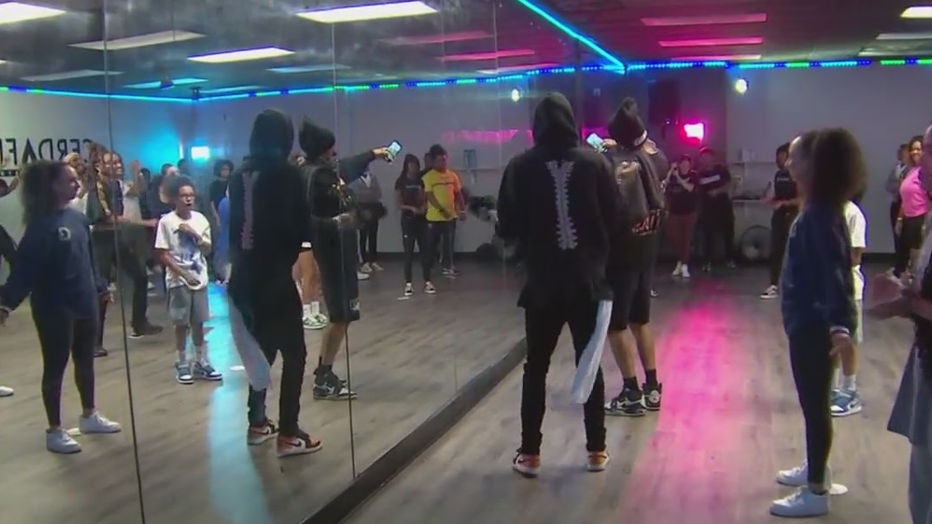 Beyoncé's arrival in the DMV is expected to bring in a lot of money to businesses like she did last month in Philly. 
"What she's doing is great," Cerda said. "Going to different cities and impacting the economy to that level is amazing. We are super thankful for people like Beyoncé and her team."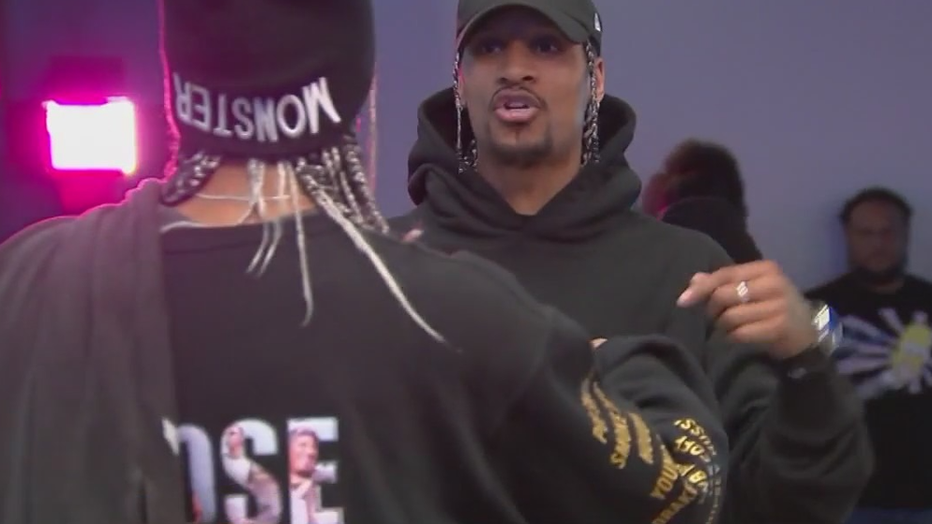 Fans of Le Twins say they're grateful for the Queen. 
"The opportunity she gave them, is now giving me this opportunity," said a dancer who attended the workshop event. 
Les Twins and Beyoncé take the stage at 8 p.m. on Saturday and Sunday. 
For more on parking, tickets and what to expect click here.