Best Buy employees pitch in to buy Nintendo Wii U for boy who came in store every day to play it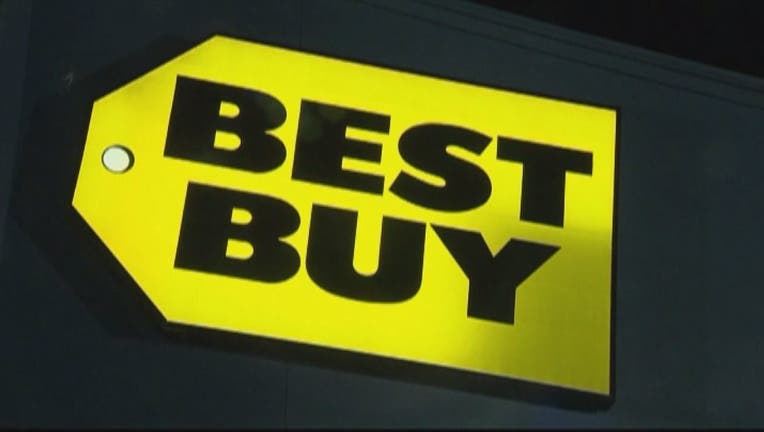 article
VALLEY STREAM, N.Y. (AP) -- Employees at a New York electronics store have come together to buy a Nintendo system for a boy who frequently plays video games there.
The Best Buy employees are seen presenting a $300 Nintendo WiiU to the boy at the Long Island store in a video that WABC-TV reports (http://7ny.tv/2hIRSBt ) was posted online by store manager Rahiem Storr.
The boy appears to have been left speechless after being given the early Christmas gift. The employees also bought him a game and gave him a ride to make sure he brought the system home safely.
Storr tells the station that he saw a bit of himself in the boy. He says the employees figured if they were able to give him something, "why not?"