Bazooka training round found in Fairfax County storm drain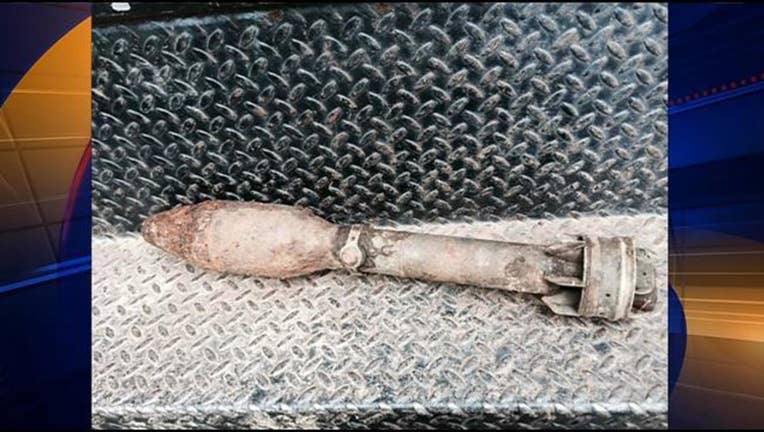 article
An unusual discovery was found in a storm drain in Fairfax County.
Officials say an inert training round used in a bazooka was discovered by a storm drain inspector Tuesday.
The inspector was working in the 9300 block of Glenbrook Road in the morning when he found the round.
It is unclear how the round ended up in the drain or how long it had been there.