Bandits rob Brink's employee at gunpoint in Hyattsville
PRINCE GEORGE'S COUNTY, Md. - The bandits who robbed an armored truck at a bank in Hyattsville Monday afternoon are still on the loose. 
Hyattsville police released surveillance photos of the suspects Tuesday, one day after the two men approached a Brink's employee as he was taking cash out of an ATM at a Truist bank on East-West Highway.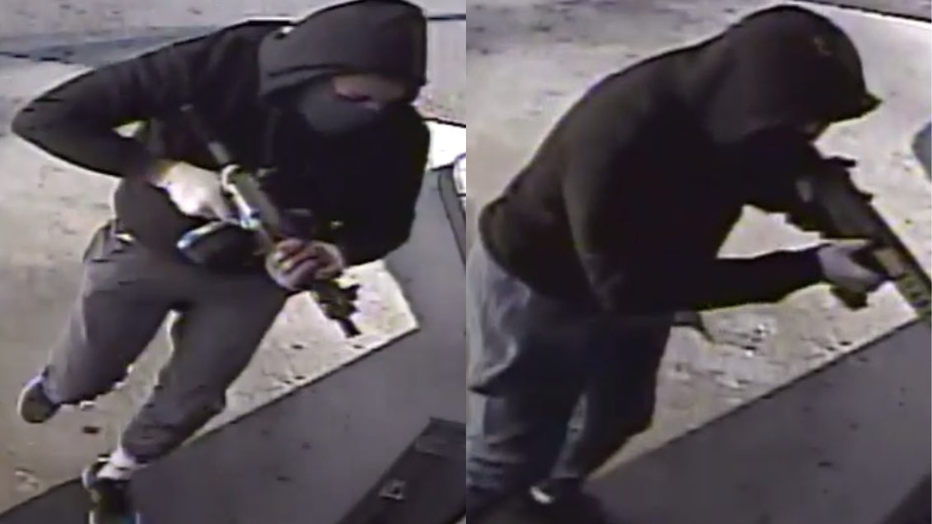 The suspects, police said, stole the cash and took the Brink's employee's gun before taking off in a black BMW SUV. Both appeared to be wearing black ski masks and cargo pants. 
Police are asking anyone with information regarding the crime to call the Hyattsville Police Department at 301-985-5060.
This is a developing story. Check back with FOX 5 for updates.