Awkward 'Hidden Fences' flub causes social-media response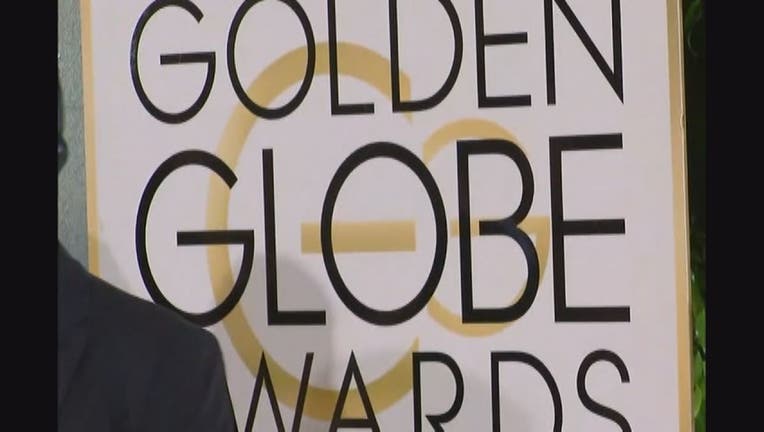 article
A glaring flub was made twice on Sunday at the 74th Golden Globe Awards that had nothing to do with a malfunctioning teleprompter.
During the show, both red carpet reporter, Jenna Bush Hager, and actor, Michael Keaton, both mistakenly called the NASA film "Hidden Figures," ''Hidden Fences."
It quickly became a popular, if dismaying, joke on social media.
The movie, "Fences," is set in 1957 and stars Denzel Washington. It tells the story of Troy Maxson, a larger-than-life garbage man whose dashed dream of baseball glory in a white world of pro ball has given him a rigid, embittered sense of responsibility that has a profound effect on his wife, Rose, and his sons.
The drama, "Hidden Figures," looks at the little known story of three African-American woman who played a major role in NASA's Apollo space program in the 1960s.
The Associated Press contributed to this report.