Autistic woman assaulted on Rockville Ride On bus: police
ROCKVILLE, Md. - A vicious attack on a Montgomery County Ride On bus is now under investigation. 
The victim, a 23-year-old woman with autism, told police she was assaulted by three passengers who boarded the Route 48 bus she was on last Thursday. 
"I'm still traumatized, terrified, scared, and stressed out about things," said Britt-Marie Winter. 
"It started off as friendly at first," she recalled. 
And moments later she found herself on the floor of the bus.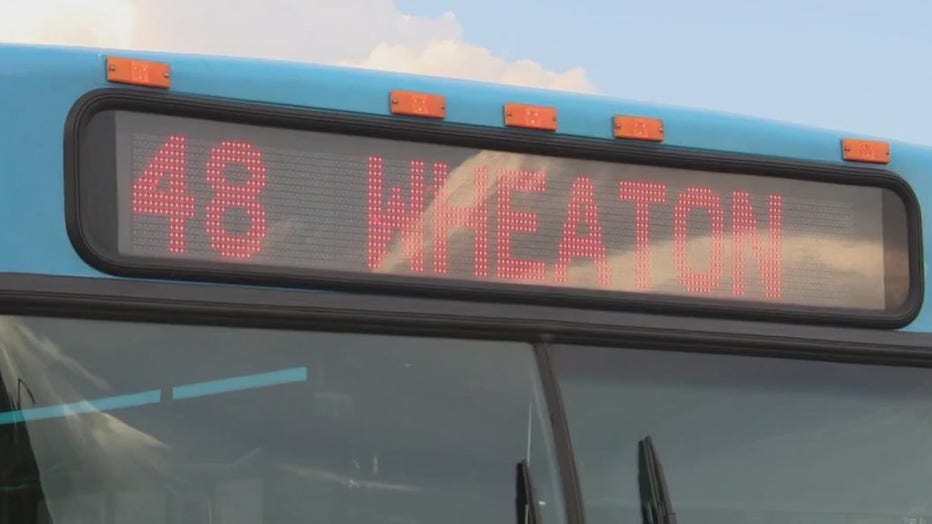 On Aug. 10, around 3 p.m., officers from the Rockville City Police Department responded to the 1600 block of East Gude Drive after receiving a call reporting an assault. Winter told police that two males and one female began teasing her on the bus. 
For reasons unknown, the girl allegedly began hitting the victim in the face. 
Once the bus came to a stop, police said, the suspects ran away. 
Winter's mom, Sabrina David, said she received a panic phone call from her daughter, so she rushed to the bus stop off East Gude Drive where she met her and police.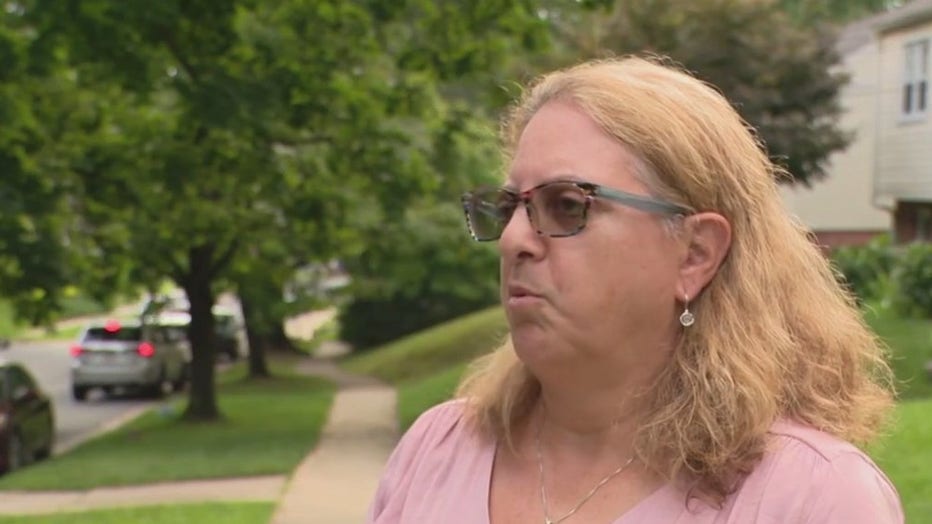 Sabrina David's daughter Britt-Marie Winter says she was attacked by three people on her bus ride home last Thursday. 
David told FOX 5 that she's never felt so helpless. 
"[I'm] so upset that somebody would treat someone who obviously has a disability in that way," David said. 
"Those kids saw me as an easy target and I looked vulnerable and weak to them because I have a disability," Winter said. 
That day, she was treated by Montgomery County Fire and Rescue Service personnel at the scene.
Her family sent FOX 5 photos that appear to show Winter with a swollen left eye. 
David says she wishes the bus driver would've done more to protect her daughter. 
FOX 5 reached out to the Montgomery County Department of Transportation about its drivers. 
In a statement, they said: "They are also trained to respond to incidents aboard our buses and in this case, it looks like protocol was followed." 
This mother hopes what happened to her daughter sends a message to the community. 
"There are disabled people and elderly people in our midst, and we need to treat them with kindness and like they are our own family," David said. 
"Everybody, as human beings, should feel safe and secure in their communities," Winter added. 
Winter told FOX 5 that since the incident she has not been back on the bus, but plans to get back on soon and get back to her normal life. 
MDOT tells us that every bus has multiple cameras, and the video will be shared with police. 
Police are now asking anyone who may have witnessed the event to contact them. 
This is a developing story. Check back with FOX 5 for updates.