Ashburn teen returns home; no longer listed as missing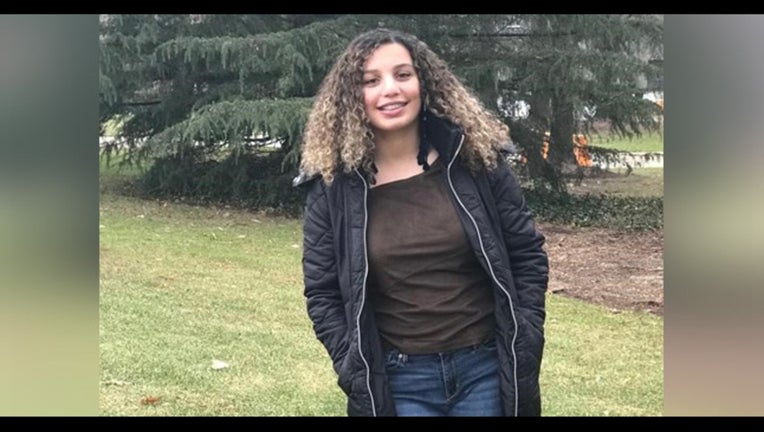 ASHBURN, Va. (FOX 5 DC) - An Ashburn teen who'd been missing for over a month returned home on Sunday morning.
The Loudoun County sheriff's office declined to say what led to her disappearance, nor did they elaborate on why she'd returned home.
They thanked the public for their assistance.