Arrest made in fatal shooting near Alexandria apartment complex
FAIRFAX COUNTY, Va. - It's been just over two months since 26-year-old Jordan Summers was found dead on a sidewalk near an apartment complex in Alexandria. 
Detectives on Friday announced the arrest of 22-year-old Malik Johnson, the suspect they believe is responsible for killing Summer on Dec. 5.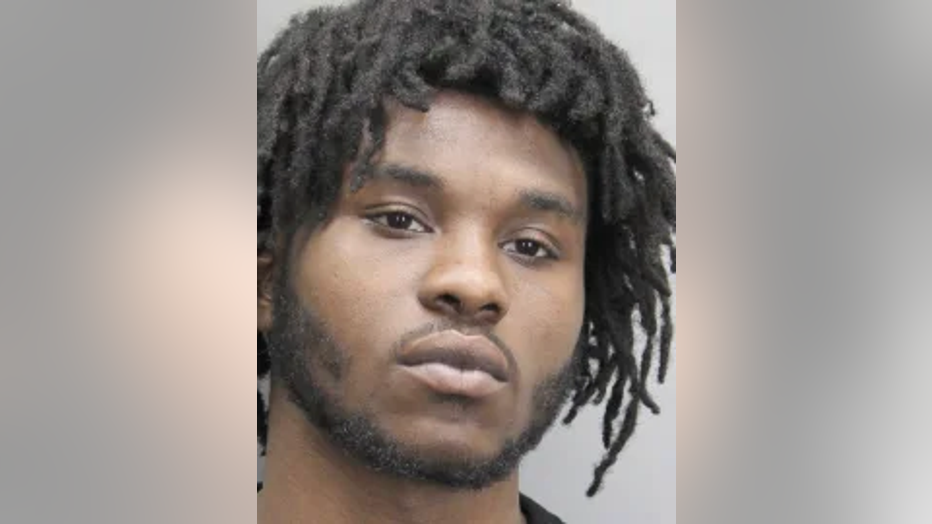 Malik Johnson, 22, of Alexandria
That day, Fairfax County police said they received the call from a concerned community member who found Summer at 8:02 p.m.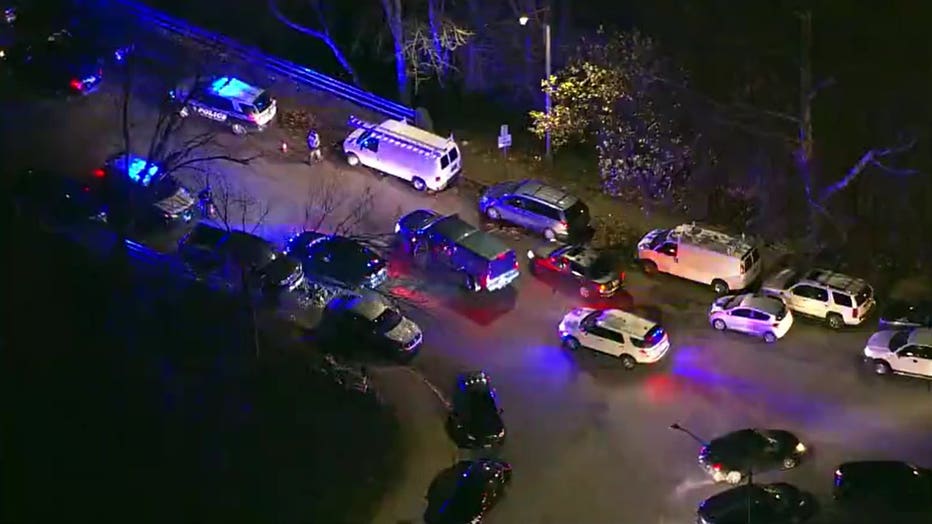 When officers responded to the 7900 block of Audubon Avenue near Pelican Place, they found Summers fatally shot with one wound to his upper body. 
Using surveillance footage and forensic evidence, detectives charged Johnson with second-degree murder and the use of a firearm in the commission of a felony. 
He was taken into custody Friday afternoon and was transported to the Adult Detention Center where he is being held without bond.
Detectives are asking anyone with information regarding this incident to call our Major Crimes Bureau at 703-246-7800.