Armed thieves rob shopper at gunpoint outside Wheaton Mall
WHEATON, Md. - Detectives in Montgomery County are looking for two people who robbed a shopper at gunpoint outside Westfield Wheaton Mall on Wednesday. 
Surveillance video, released Friday, shows the suspects attacking the teenage victim as he exits the mall near the DSW store.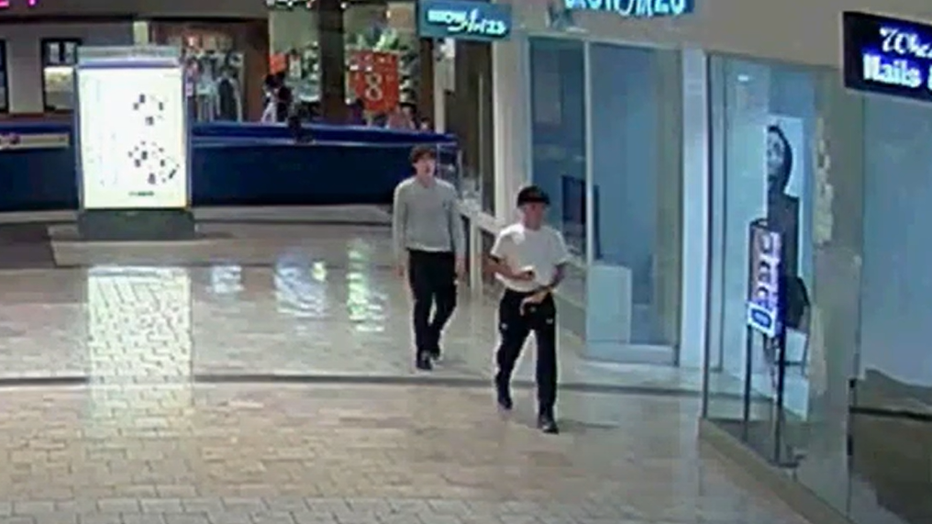 Cameras caught the young men walking up to the victim, and punching him several times before one of the suspects flashes a handgun. 
The gunman grabs the Downtown Locker Room shopping bag, and the two thieves walk off.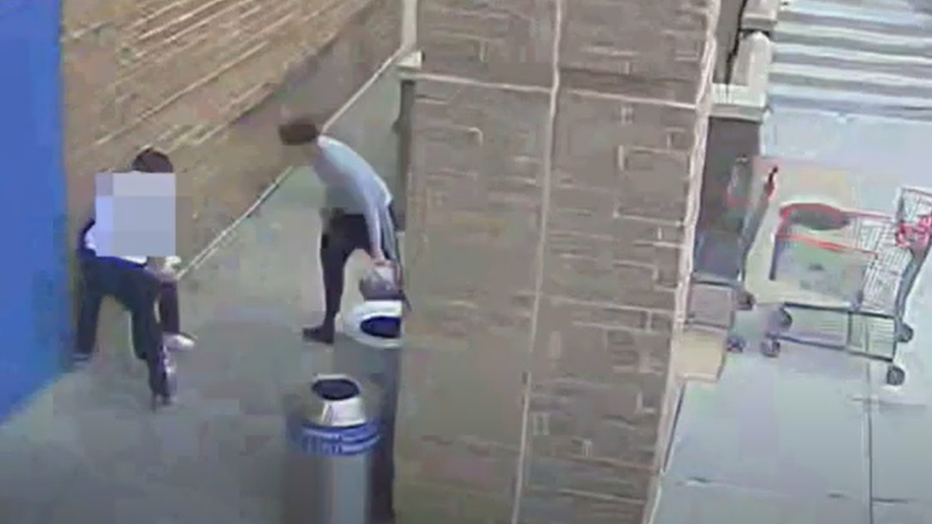 Police said they received a call reporting the crime just before 7:30 p.m. on Wednesday, and by the time they arrived — the suspects were gone. 
The individuals accused of the crime are both described as Hispanic males around 5-feet, 8-inches tall with dark hair. Police are asking anyone with information regarding these two suspects or the crime ro contact them. 
A reward of up to $10,000 is being offered for information that leads to their arrest. 
Watch the surveillance video below: