Arlington County opens housing voucher waitlist lottery for first time in over a decade
ARLINGTON, Va. - Arlington opened the waitlist for its housing voucher lottery Wednesday. It's the first time since 2012 that county residents have a chance to apply for the federally-funded rent subsidy program. 
Eligible residents can apply online to be entered into a lottery draw for the county's 5,000-slot waitlist for the Housing Choice Voucher Program, formerly called Section 8, which helps residents pay a portion of their monthly rent. 
The application is open for 10 days, closing at 11:59 p.m. on Saturday, Sept. 23. 
To be eligible, you must be either a U.S. citizen, U.S. national, or a non-citizen with documented and eligible immigration status and you must be below a certain income based on family size. 
The county has to update its waiting lists for housing vouchers and public housing routinely based on requirements set by the Department of Housing and Urban Development. The county says on average, it only opens the waitlist every 10 to 20 years as they exhaust the number of eligible applicants.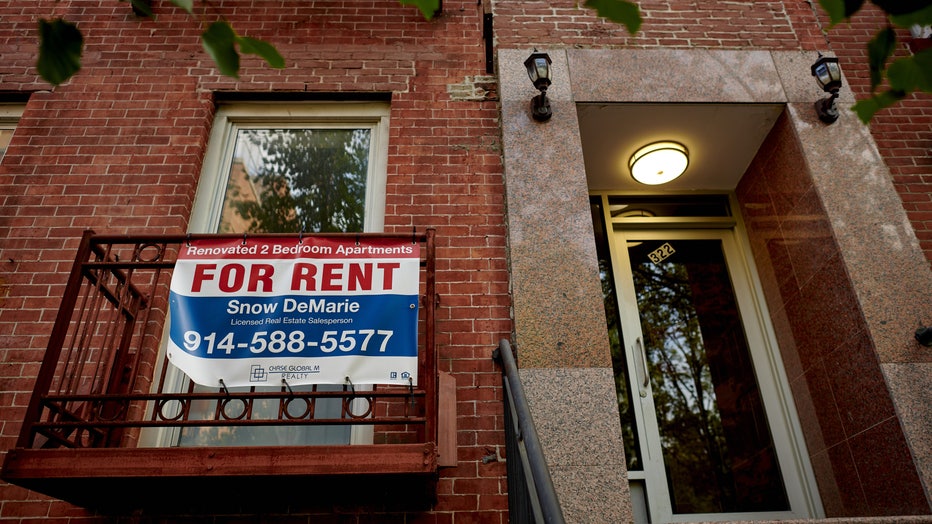 A "For Rent" sign outside an apartment building. Photographer: Gabby Jones/Bloomberg via Getty Images
Because it is a lottery system, applying doesn't guarantee a spot on the waitlist. And for those who make the waitlist, some are placed higher than others. Arlington County says preference may be given to families who are homeless or have been involuntarily displaced. 
As part of the program, 75% of vouchers must be given to "extremely low-income" recipients – about $32,000 for a single-person household – and the other 25% can be provided to those who are "very low-income" — about $53,000 for a single-person household. 
Creating more affordable housing has been an ongoing issue for Arlington as availability has been dwindling. 
The majority of the homes in Arlington are single-family homes, and some argue that this excludes large groups of people from being able to live in the area. 
The "Missing Middle" housing reform plan was given the green light earlier this year. It would increase housing availability by changing zoning laws so townhouses, duplexes, and small buildings with up to four — and in some cases six units — can be built in neighborhoods that for decades required one house with a yard on each lot. 
Supporters are hoping it will also help with affordability issues as neighbors struggle to enter and stay in an increasingly tumultuous housing market. 
To apply for the voucher waitlist lottery, go to Arlington County's website.