Arlington County buildings all running on clean energy
ARLINGTON, Va. - Arlington County has achieved something many local governments have their eyes set on. The county has officially met its goal to have all municipal buildings and other key infrastructure running solely on clean-renewable energy. 

"It means that the pressure is on, that we've done something pretty monumental," said Arlington County Board Chair Christian Dorsey.
The county set this goal back in 2019 and was initially targeting 2025 to meet it. But they pulled it off two years early.

"We're finding ways to work with the traditional deliverers to get the cleanest electricity that we can while also making the new investments as we develop solar and alternative uses," Dorsey explained.
READ MORE: Arlington gets new 911 technology

Currently, more than 90 county buildings are running on renewable energy as well as streetlights, stoplights, and the Water Pollution Control Plant.

Eighty percent of the power comes from an investment in a massive new solar farm in Pittsylvania County. The rest comes from Dominion Energy's Green Power program and installing solar panels on buildings. The county has also started to construct new buildings to be as energy efficient and environmentally friendly as possible.

"It's a great example for towns and cities all over the country. Hopefully, it's a model that can be replicated," said Collin Hulling, who lives in Arlington.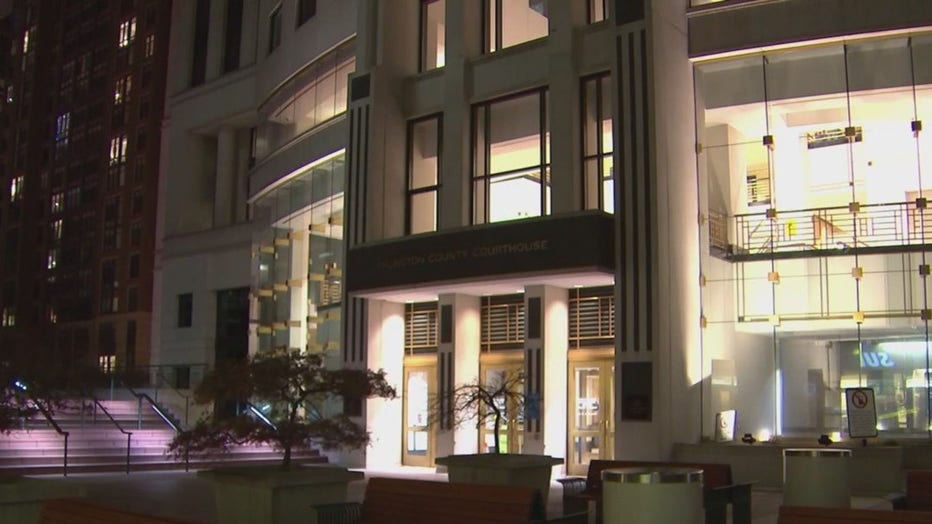 "It's a good investment for the planet and if it's a good investment for the planet, it's a good investment for our local county. Clean energy if you can do it, and if it's economically feasible, then it's a good thing for future generations," added Carl Mattick, who also lives in Arlington.

Dorsey says clean energy isn't really more expensive compared to traditional power, especially when you consider the negative impacts of the emissions on the environment. He also said the county is already seeing savings and expects them to only grow.

"From a public school that we built some years ago that is effectively a net-zero building, you know they save hundreds of thousands of dollars a year in energy costs," he said.

The county's next goal is to get all buildings, including private businesses on clean energy by 2035 and then have the entire county be carbon-neutral by 2050.