Anne Arundel County, FBI identify suspect in 1970 cold case murder of 16-year-old
ANNE ARUNDEL COUNTY, Md. (FOX 5 DC) - Anne Arundel County Police and the FBI have identified the man they believe is responsible for a 1970 cold case murder of a 16-year-old girl.
Officials say they believe Forrest Clyde Williams III killed 16-year-old Pamela Lynn Conyers in 1970 based on DNA evidence.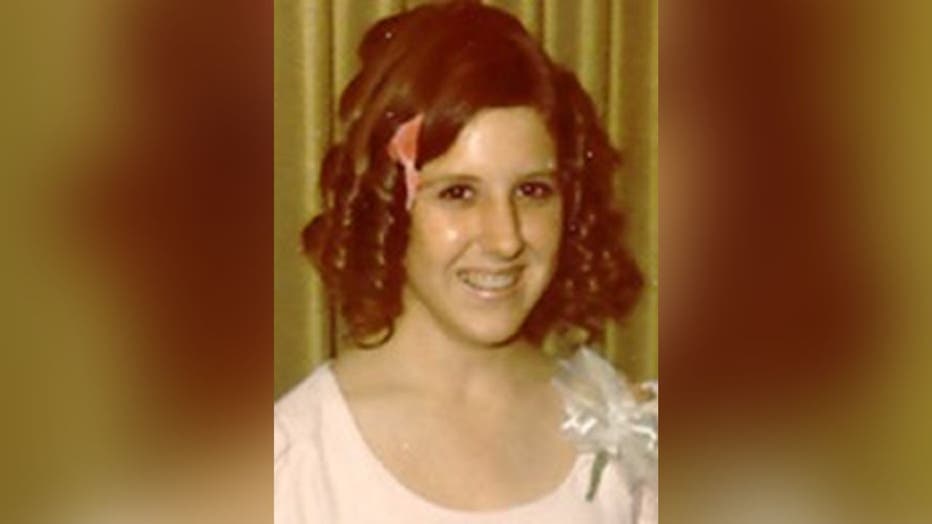 On Oct. 16, 1970, Conyers' family reported her missing to the Anne Arundel County Police Department. At the time, she was 16 years old.
Conyers had run an errand at the Harundale Mall around 8:30 p.m. When she did not return, she was reported missing.
The car Conyers was driving when she disappeared was recovered on Oct. 19, 1970, in a wooded area near Mountain Road and Route 100 in Anne Arundel County. During that time, the road was under construction.
On Oct. 20, 1970, Conyers' body was found a short distance from the car in a wooded area between the eastbound and westbound lanes of Maryland Route 177 that extended into Millersville, Maryland.
This area is currently Route 100 near the Waterford Road/Route 648 overpass.
The car and Conyers' body were forensically processed by members of the Anne Arundel County Police Department's Evidence Collection Unit. In addition, various items of evidence were collected from the scene.
Conyers' body was transported to the Office of the Chief Medical Examiner for the State of Maryland, where a post-mortem examination was conducted. The cause of Conyers' death was determined to be "asphyxiation due to strangulation." The manner of death was ruled "homicide."
Due to advancements in technology and through extensive cooperation with federal and state law enforcement partners, Williams was identified as the suspect.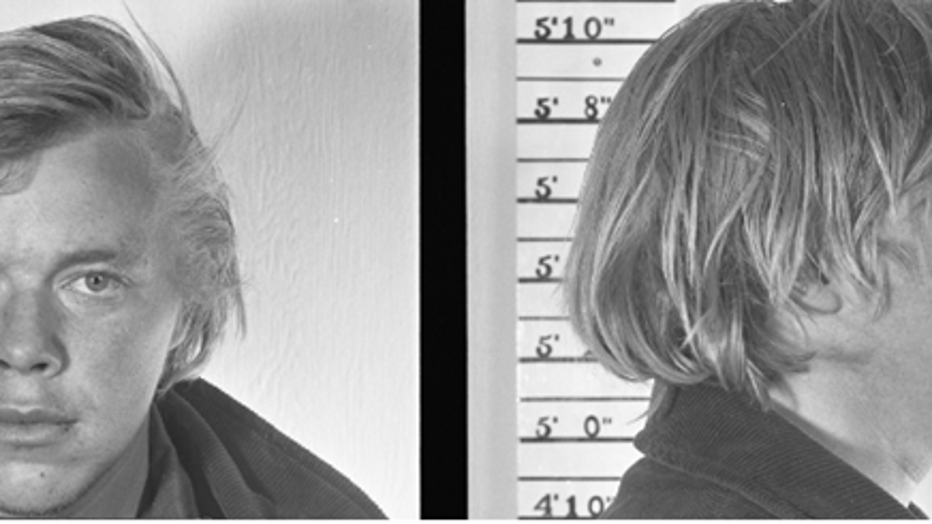 Booking photographs of the suspect, Forrest Clyde Williams III, taken months after the homicide for unrelated charges.
The investigation revealed that Williams is now deceased. If Mr. Williams were alive, he would have been charged with the murder of Pamela Conyers. 
Even though Forrest Clyde Williams III has been identified as a suspect, police are asking anyone with information pertaining to the murder of Pamela Conyers to contact the Anne Arundel County Police Department at 410-222-4731, or you may remain anonymous and call the TipLine at 410-222-4700.